----- About Me -----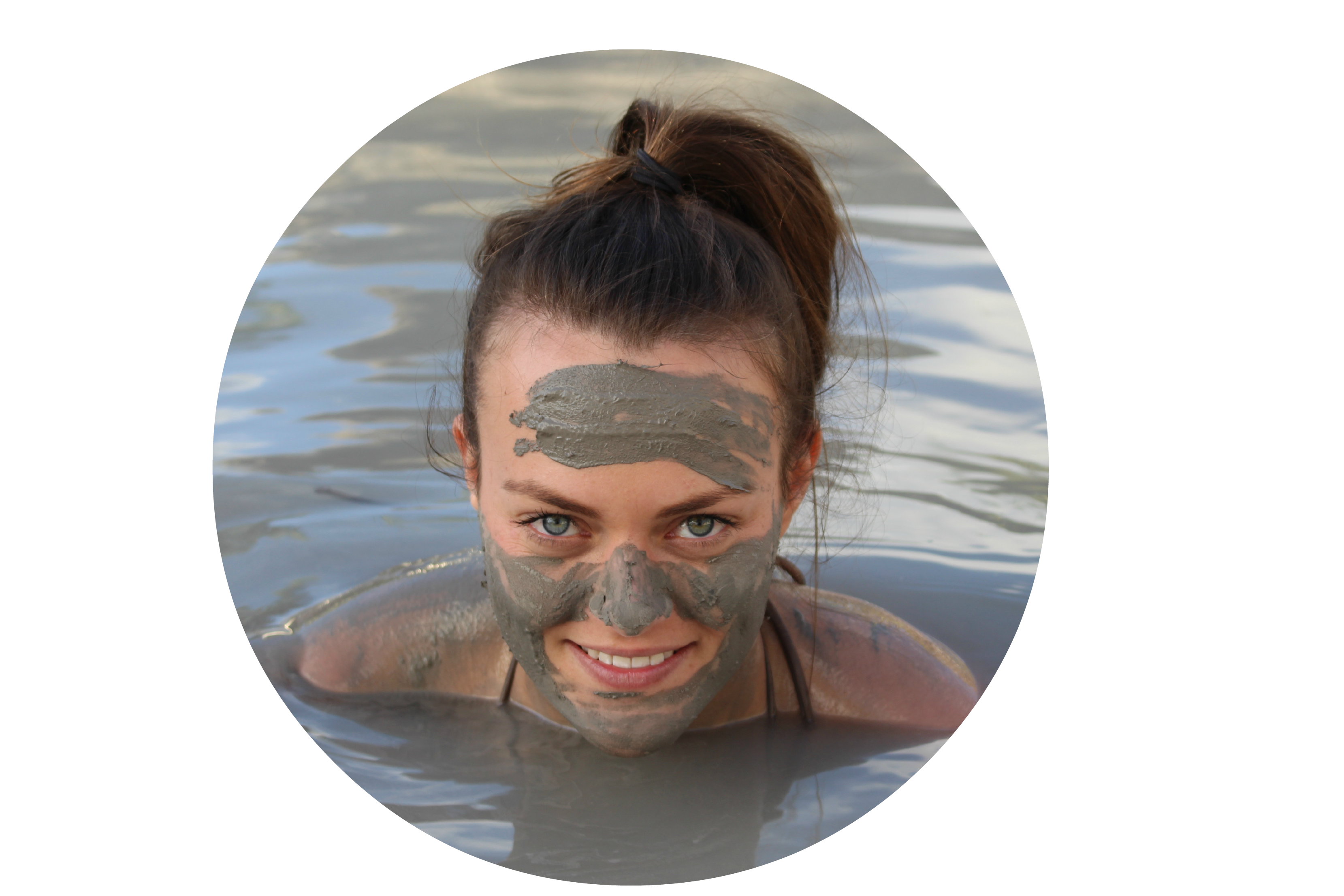 Welcome to Intrepid Introvert!
My name's Hannah and after graduating from an Accounting degree in 2014 I decided it wasn't really what I wanted to do... Instead I packed my bags and ran away to the other side of the world.
I travel full-time while working on the road and have a lifestyle I still can't wrap my head around. I share my travel+life experiences on this site, in the case that one person might find it interesting!