The Philippines has really been getting a lot of attention over the last couple of years… I knew it was starting to get popular. But what I didn't know was how popular it had already become. I mean this place is teeming with tourists in high season.
My first mistake was not realising this. I had no idea the Philippines had become this popular so quickly. And with it being high season, we experienced this at its extreme.
Here's the thing… Because tourism here is still relatively new and it blew up so quickly (probably thanks to the vlogger Lost le Blanc as his Philippines videos went viral), they haven't had a hell of a lot of time to adjust the infrastructure and increase accommodation capacity to match this need.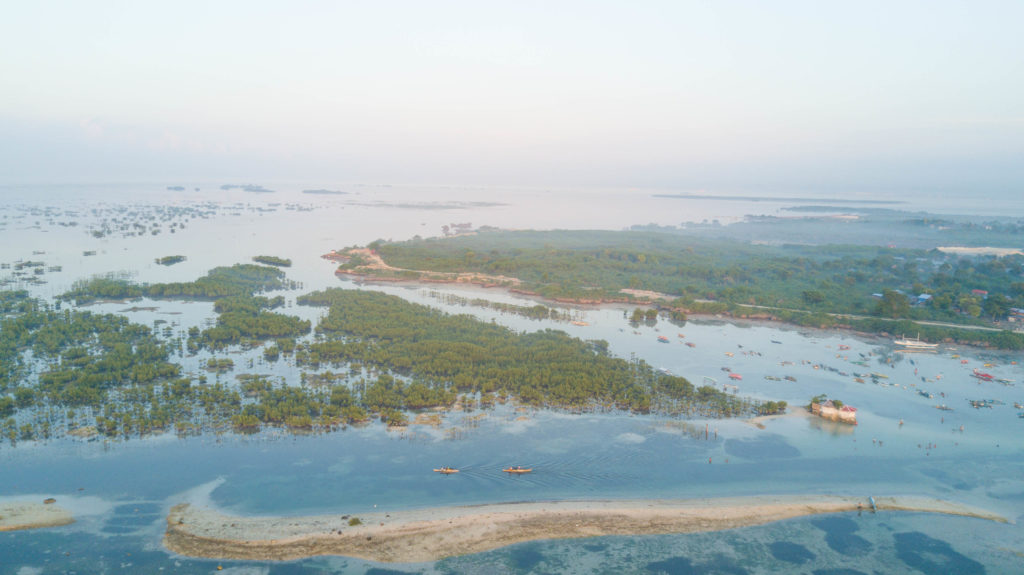 Nate and I tend to travel on the fly… We suck at making plans. Often we have no idea where we will be staying the next night. Let me tell you, you CAN NOT operate this way during the Philippines high season. Unless you want to pay 10 x the price of accommodation and flights.
We had 2.5 weeks in the Philippines… Oh my gosh my expectations were so high. I was expecting cheap hotels situated on beautiful white sand beaches. Let's just say, scrolling through Expedia's hotel prices a few days before arrival quickly had my dreams crashing down. I wasn't going to get that unless I was prepared to fork out at least $500/night… Mmmmm no.
I am completely aware these are all 'first world problems' and really if these are my life's issues, it's a pretty fucking great life. Im writing this so you don't make the same mistake I did. Philippines has so much to offer and we didn't even get to experience a smidgen of it because we didn't know these things. I'm hoping this will help you avoid the giant fuck up we experienced. I should have actually named this blog post 'My Philippines Fuck Ups' but I would hate to offend anyone…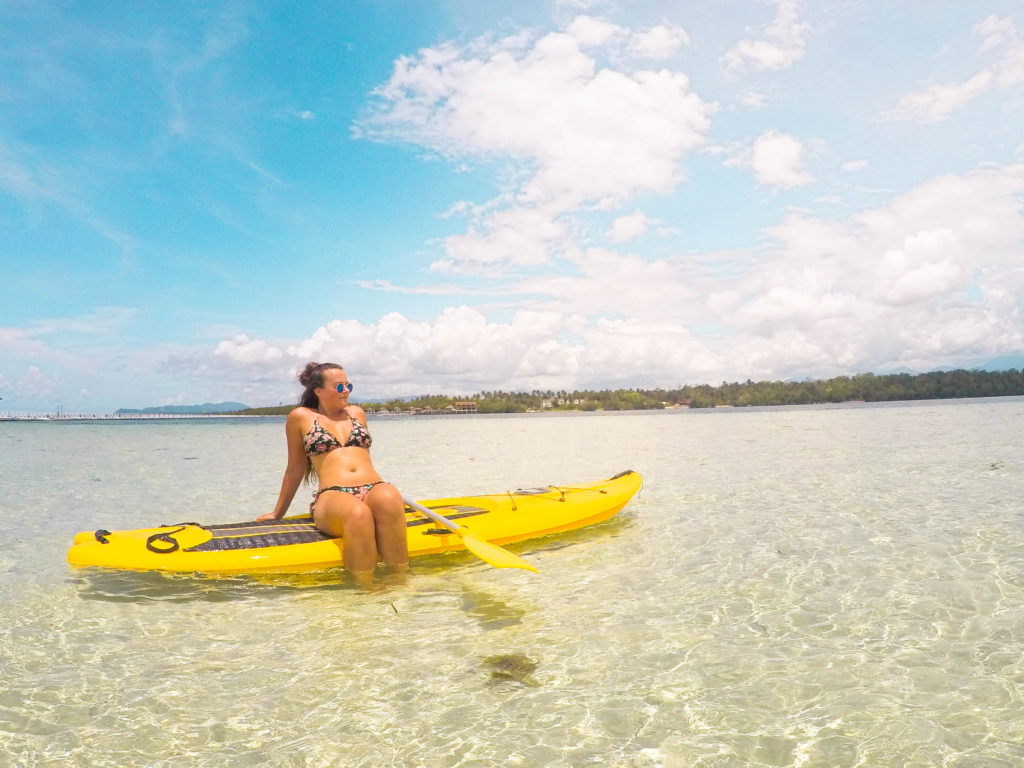 THING #1: MAKE SURE YOU'LL HAVE ACCOMMODATION BEFORE BOOKING FLIGHTS
Nate found out about this surfer island called Siargao. It looked beautiful. And after being in Cebu for a few days we decided to book flights there! Heads up… Last minute flights around the Philippines are not cheap! The main airlines are Cebu Pacific and Air Asia. Air Asia summer prices will require you to pay with an arm and a leg. So always compare with Cebu Pacifc.
After booking our flights for about $400 (two person return) we started our hunt for accommodation. Unless you wanted to stay in a hut in the middle of a jungle, or in a hotel that's about an hours drive away from anything, there was nothing. Everywhere was booked out. Well shit…. We took the financial hit and got a refund of 10% of the flight cost 🙁

Always make sure you'll be able to get accommodation before booking any flights. That sounds like common sense and I'm sure I usually do that!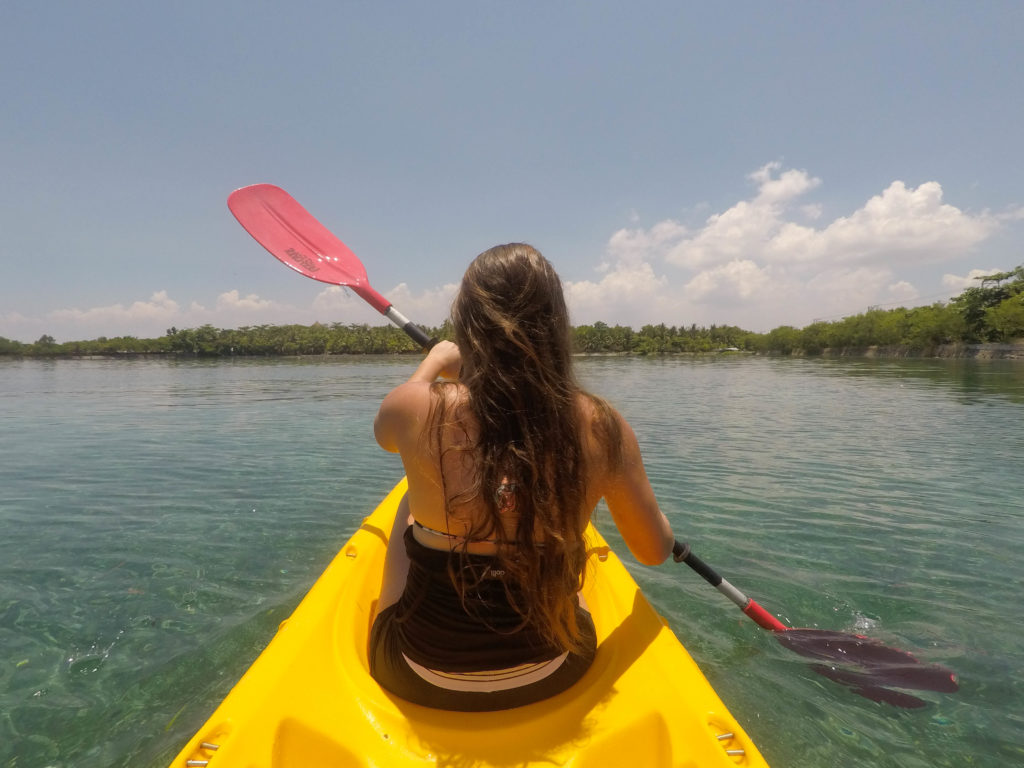 THING #2: FLY INTO THE RIGHT AIPORT
After that giant screw up, we decided to head to Palawan Island. We would first stay around El Nido for 3 nights then to Puerto Princesa. Again we did not do our research properly and there is actually 2 airports in Palawan. One is in the northern part of the Island up near El Nido; aptly named 'El Nido Airport'. The other is in the middle part of the island in Puerto Princesa. This island is looooong. And after realising we booked into the wrong airport, it became apparent that perhaps going to El Nido just wasn't going to happen. Also because there was no accommodation available.  So we made the choice to just spend the week in Puerto Princesa where we collaborated with the amazing resort Princesa Garden Island Resort & Spa instead.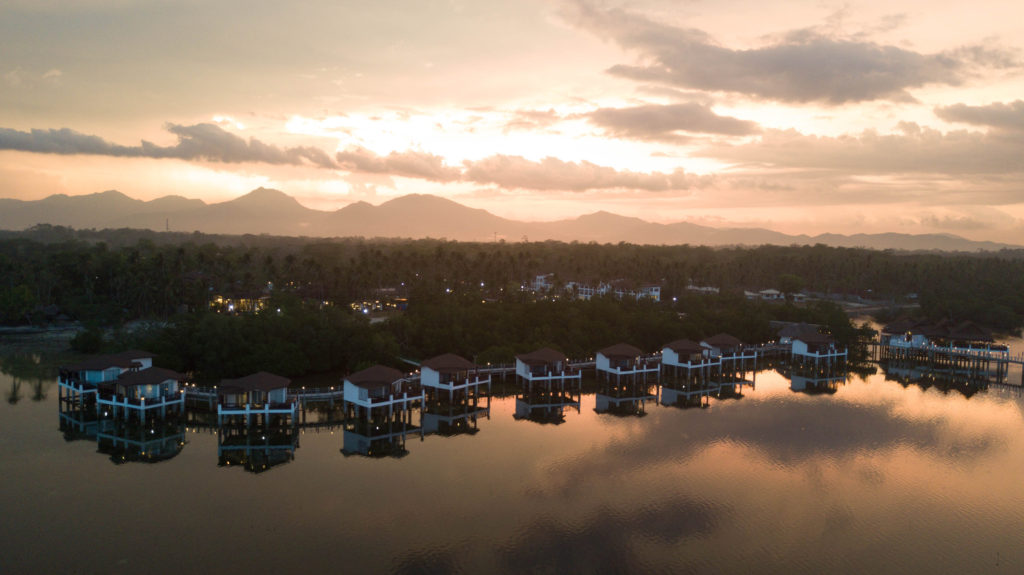 THING #3: PLAN YOUR TRIP IN ADVANCE
The moral of the story is this: If you plan to go to the Philippines during high season please don't be like us and wing it. It won't be fun and it will be expensive. Instead, do your homework before hand and plan everything. Book your flights between islands as soon as possible and book your accommodation as soon as possible. You can get amazing deals and have a fabulous time if you do it this way. Take note that the popular islands are Bohol, Cebu, Palawan, Siarago, Borocay, Bantayan, and Coron.
Don't get me wrong, I still had a great time. We just barely got to see any of the Philippines and we were restricted on where to go and stay. But hey! That just means we have to go back…. Though maybe not during peak season.