Taipei is an amazing eclectic city with a lot to offer. When organising accommodation for your visit to Taipei it can get a little tricky due to the fact that the city is so spread out and with activities to do all over the place. So where to stay in Taipei!?
Where to stay in Taipei?
I recommend amba Taipei Songshan. It's a new luxurious yet urban, boutique hotel nestled in Taipei City's up and coming hotspot district of Songshan. I absolutely loved my 3 night stay here for more than a few reasons! Here's why amba Taipei Songshan really floats my boat (and most likely will float yours too!).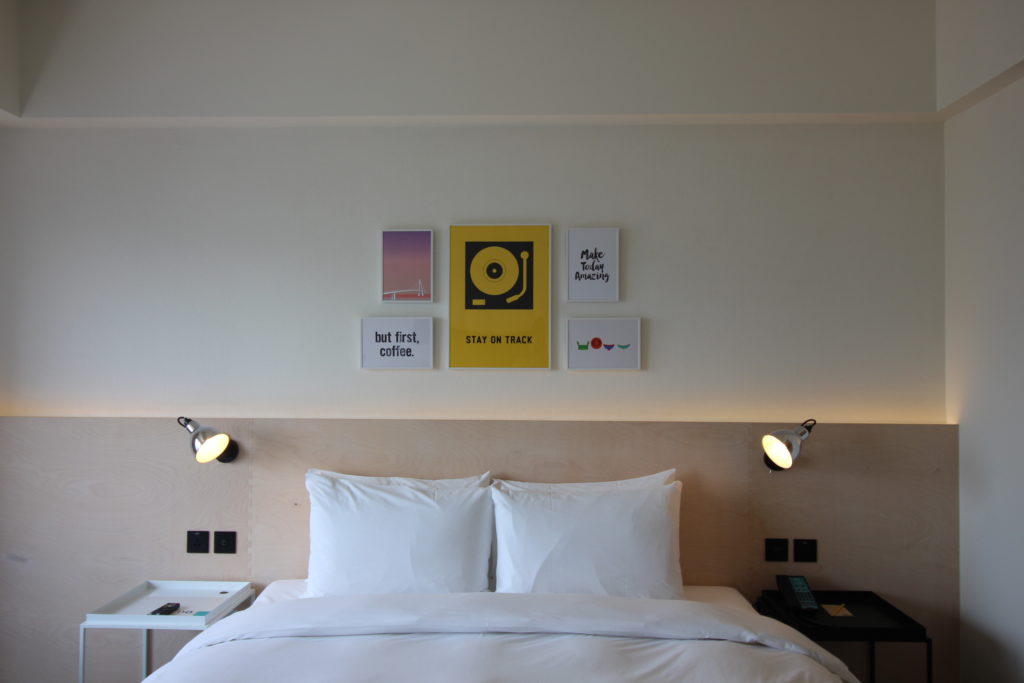 THEY JUST 'GET IT'
I was quick to realise that a lot of thought went into designing this hotel. And I found my thoughts to be confirmed when I was lucky enough to get a hotel tour before checking out. Every little detail of this place is designed to optimise the guests' experience.
The corridor carpet is made from recycled materials and isn't like the typical hotel carpet where it really takes some elbow grease to roll your bags down to your room. Nope! This stuff was carefully chosen to make it easier for guests to roll their bags to their rooms without getting a dead arm.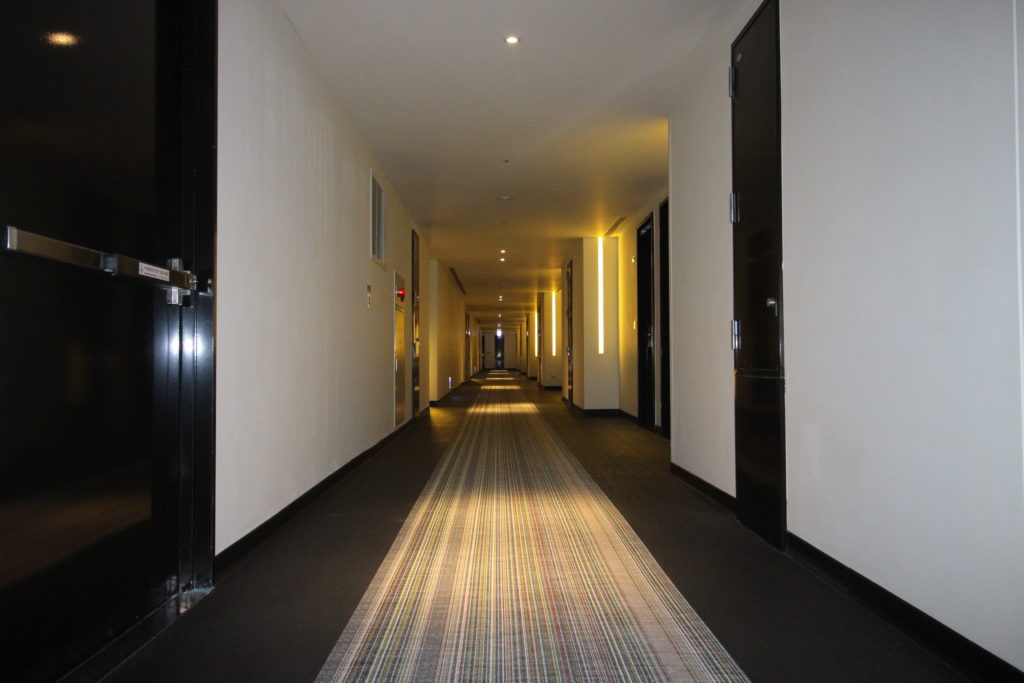 Another reason why they just 'get it' is something I've never actually seen before in a hotel of this calibre. They have FREE WASHING! As a traveler, this is like the 'holy grail'. Usually the laundry service in hotels can cost more than the clothes themselves. You may as well go down to the markets and buy a new outfit! If you're planning on only spending a few days in Taipei, you can pack much lighter knowing you can do your own washing for no charge. And if you are traveling with kids, I'm sure this is a major bonus too. For us, traveling longer term and never really having our own place to do laundry, well this was a big help!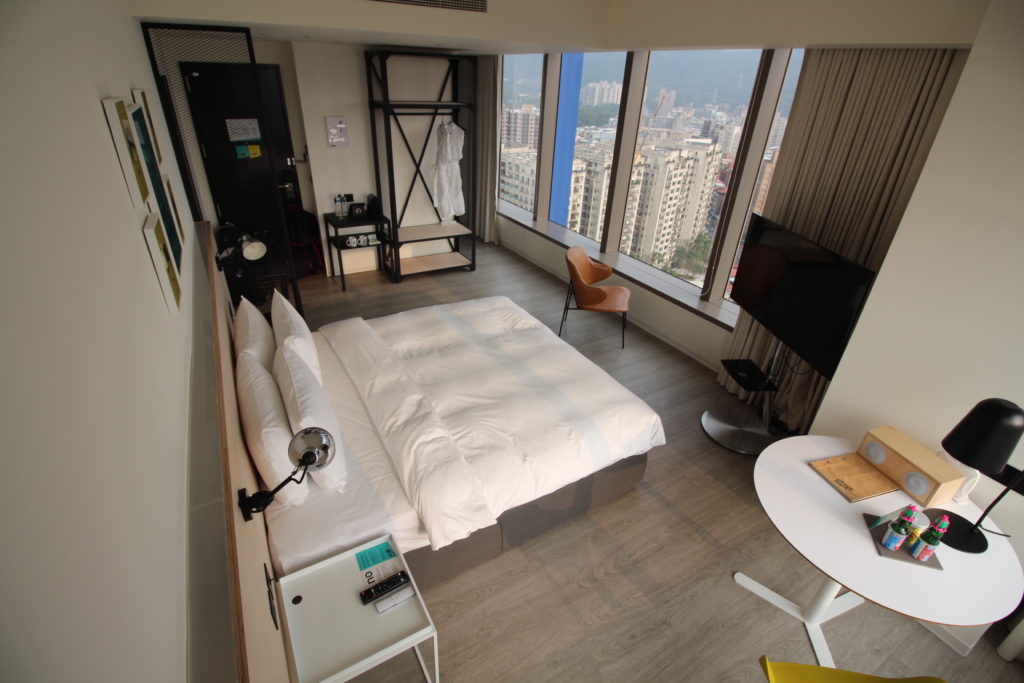 THE ROOMS
The rooms at amba Taipei Songshan are among the most beautiful rooms I have had the privilege of staying in. And with the hotel not actually beginning until the 17th floor of the building, you're guaranteed a high room with a view.
The style of the rooms has a minimalistic approach with a contemporary yet urban flare. The prominent feature of all the rooms are the (almost) floor to ceiling windows which not only let in a mass of light, but also provide the best view over Taipei. With the location in Songshan, your room may either have a view out over to Taipei 101 (Taiwan's tallest building) and the city skyline. Or your view will overlook the beautiful Keelung River. Either way, you can't go wrong with the views! The rooms are already large, but the windows and natural light make it appear even more spacious.
The room's furniture is precisely positioned to really maximise the usage and space. Nothing feels cluttered, misplaced, nor is anything there just for show. Again, everything in the rooms are to accommodate the traveler. There's at least 6 universal plugs in each room (a god send for us and all of our New Zealand plug inputs!).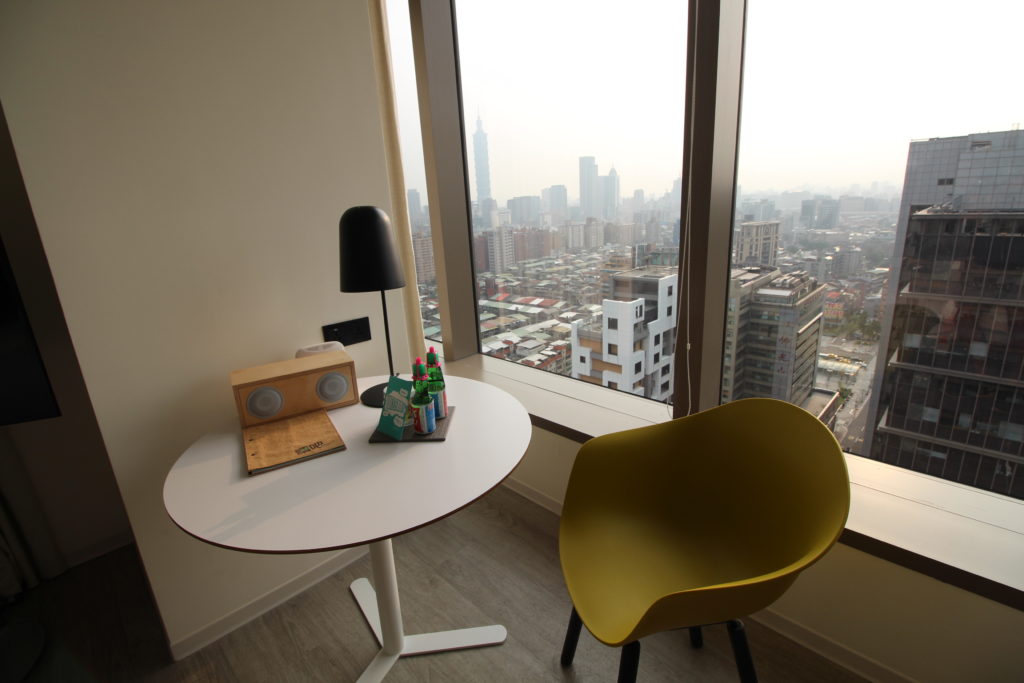 Each room also has locally made bamboo bluetooth speakers, pro gum toothbrushes, a Nespresso machine, electric curtains, and at least a 42 inch flat screen tv. One thing you won't find in your room are hotel slippers. Instead, you get amba jandals (flip flops for you Americans haha)! These are good quality jandals that you're encouraged to take home. This is part of their Earth conservation initiatives because it seems pointless throwing away slippers after one use.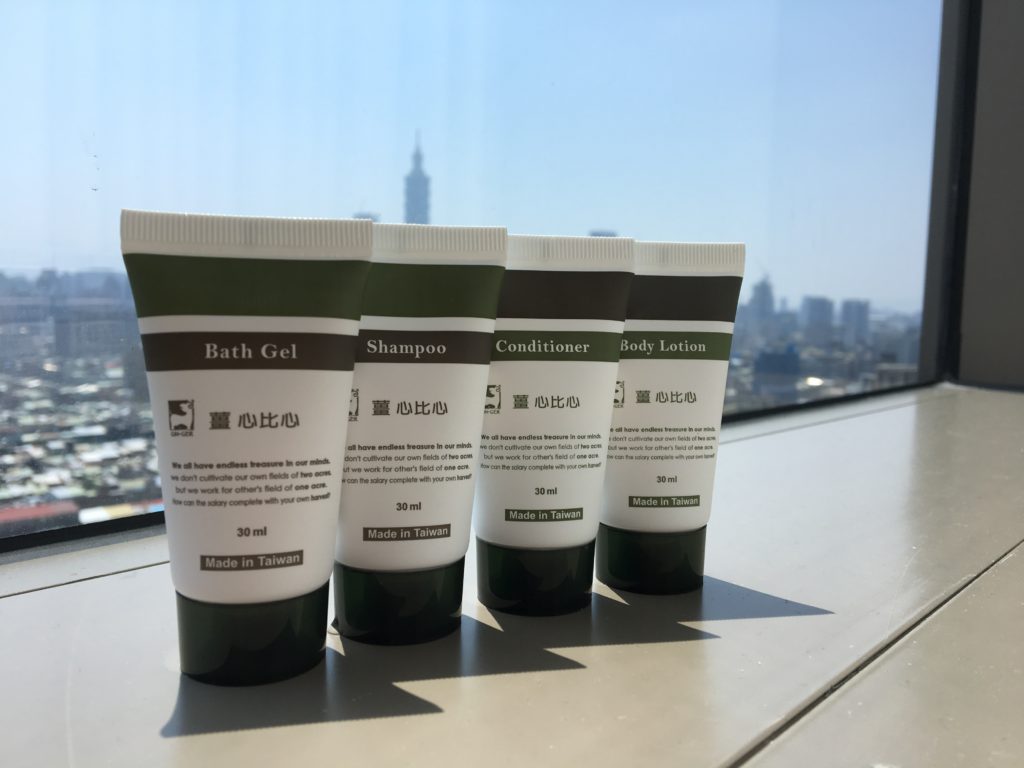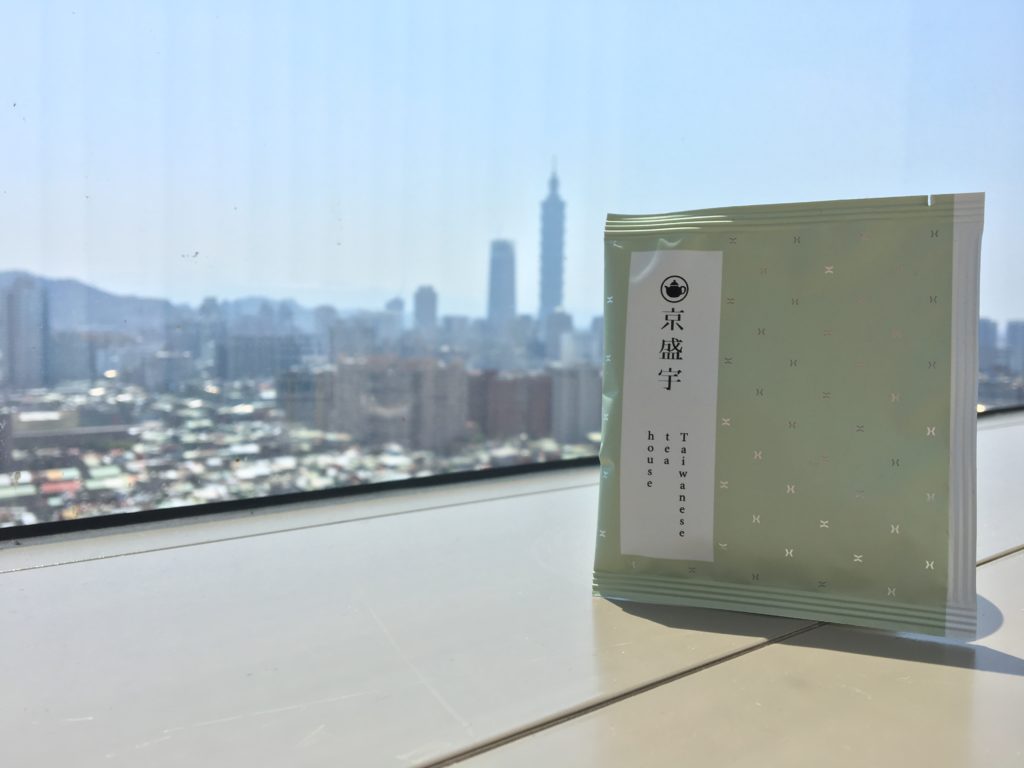 Most of the amenities in the room are locally made. The tea is from a Taiwanese Tea House, and the shampoo, conditioner, body wash and lotion are Taiwan made too. All sourced from natural ingredients with ginger as the main ingredient. This range of shampoo and conditioner is hands down the best I have experienced in a hotel. They even have a small stall downstairs where they sell it because so many guests would ask where they could buy it from!
Another little funky thing about the rooms is that the main doors are magnetic and the 'do not disturb' and 'Please clean my room' signs are magnets! So when you want to put one up, you just stick it on the outside of the door. I thought that was awesome!
As you can tell I was blown away by the rooms! They come with everything you expect, but in a way where the quality, design, and amenities are above and beyond.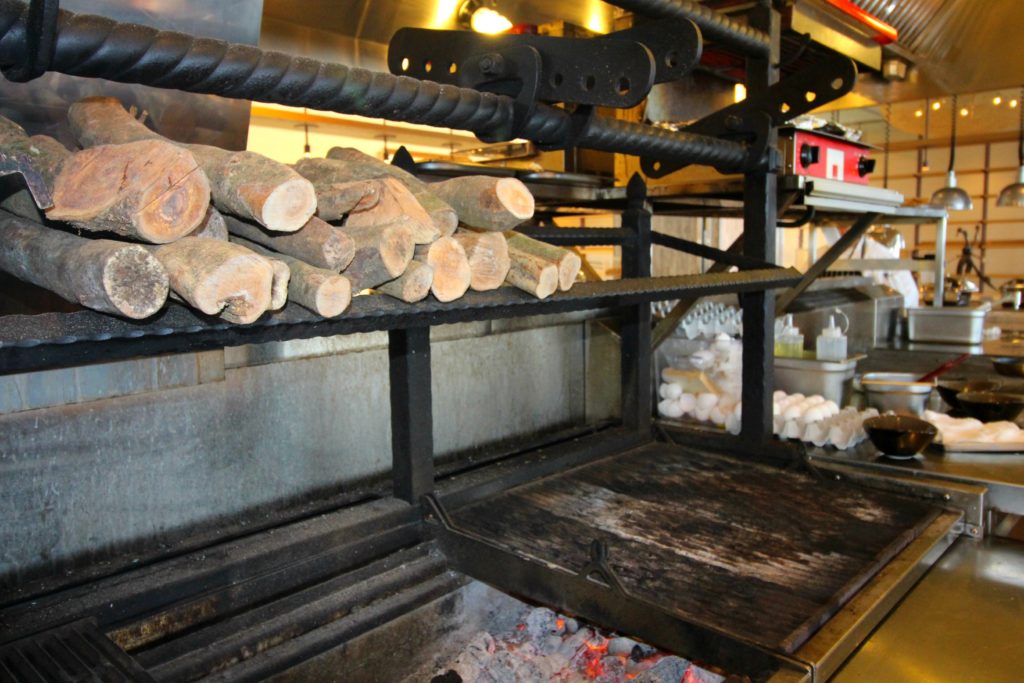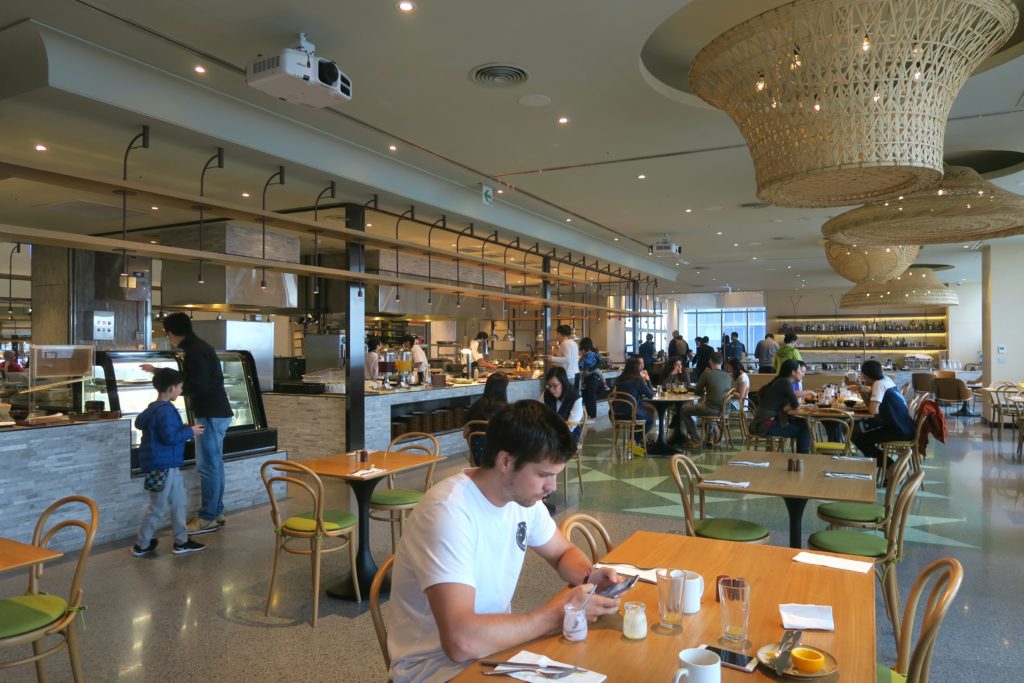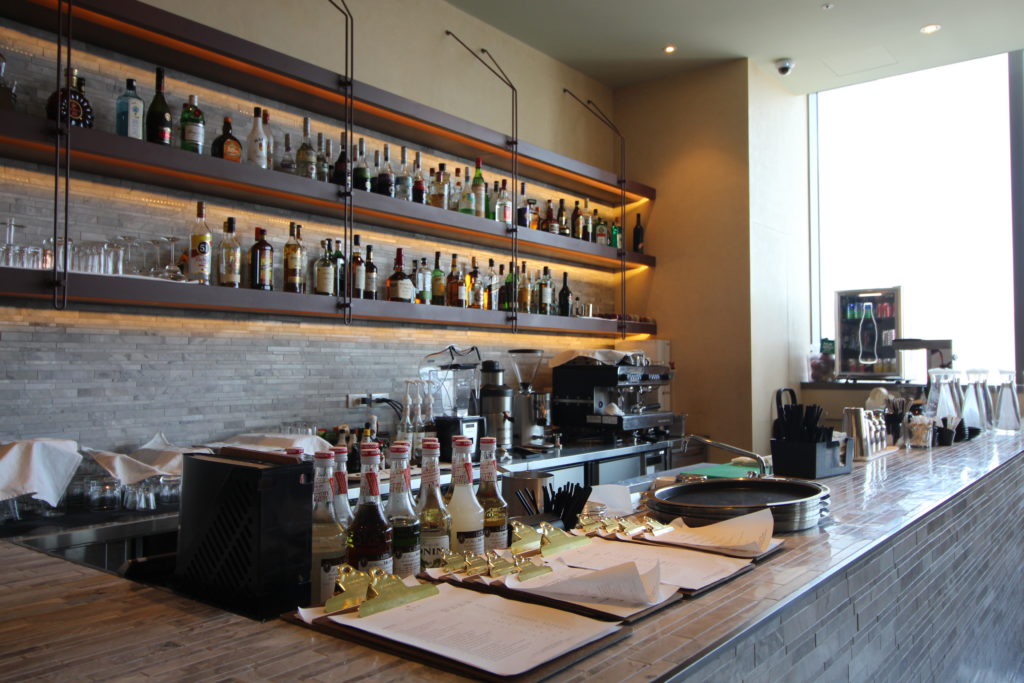 THE RESTAURANT
Que restaurant is located on the 17th floor, to the left of the lobby. This is an impressive restaurant for a boutique hotel of 189 rooms. The tables are placed around a huge open kitchen so you can see the chefs cooking up a storm!
The focus of the restaurant is the wood fired grill where the wood used is from fruit trees such as the lychee tree. And when your food is cooked on this grill, a fruity essence comes through in the taste of your meal.
The buffet breakfast every morning was super impressive. There was a range of both hot and cold food as well as western and asian dishes (mainly western focused food at Que). I swear breakfast buffets are going to be the death of me; especially ones like these where everything looks so good you feel you have to eat EVERYTHING!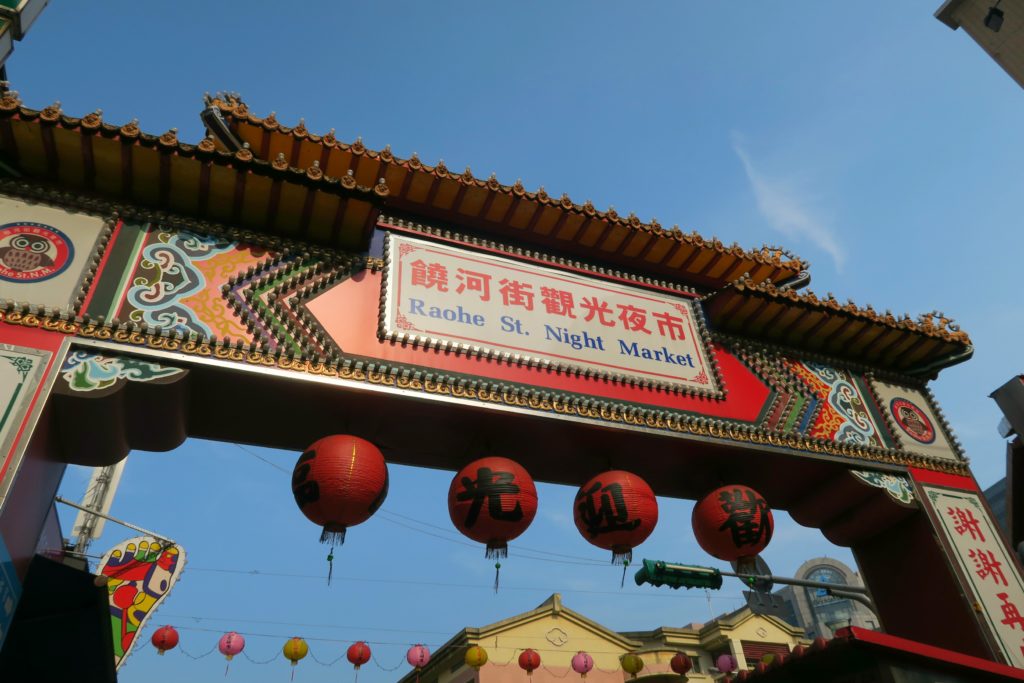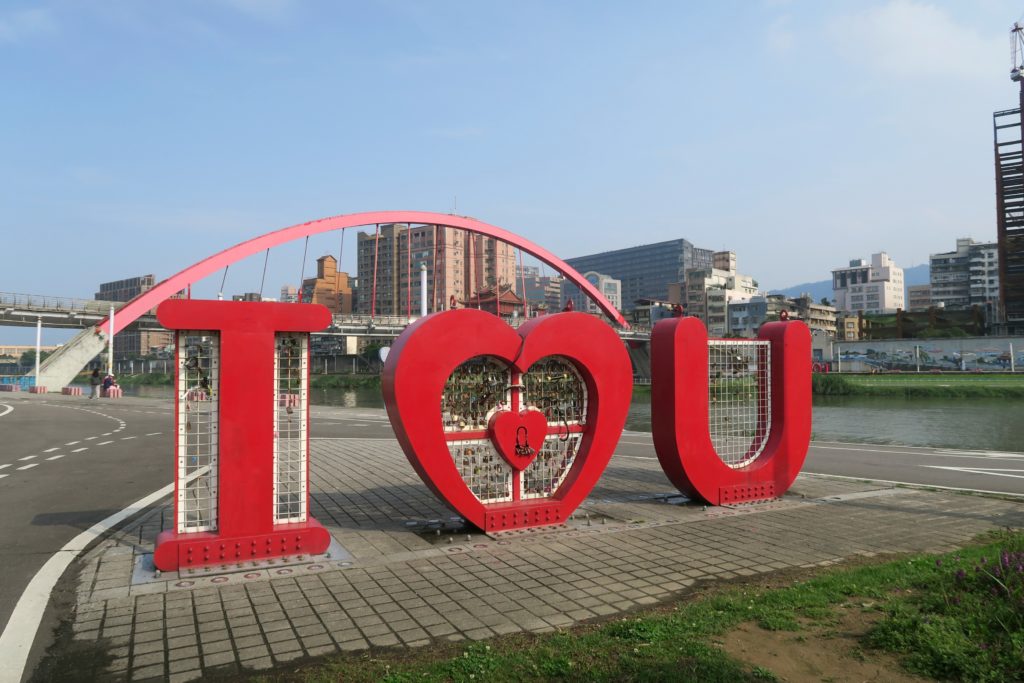 LOCATION
You may hear that the popular destination in Taipei is Ximen. And while Ximen is a cool place, I preferred Songshan District where this branch of amba was found. Songshan is an up and coming district in Taipei with a lot of developments going on at the moment. But there's also still a lot of history and culture here too.
A 5 minute walk away is the stunning Ciyou Temple, with the Rahoe Night Markets right next to it. Keelung River and Rainbow Bridge is another 5 minute walk. And don't forget the Wufenpu Wholesale Garment Market (such cheap clothes!!!). This is only a 5-10 minute walk from amba too.
The hotel also offers a free shuttle service to Taipei 101 (the tallest building in Taiwan). This was really useful and it only took a few minutes to get there.
A great bonus of the location is that it's right next door to the metro train station. There's actually a skybridge off the 3rd floor that connects to the small mall across the road. Once you're in that building you can head underground to the metro and all of a sudden the entire city is accessible. You'll definitely want to use the trains during your visit. It makes life much easier!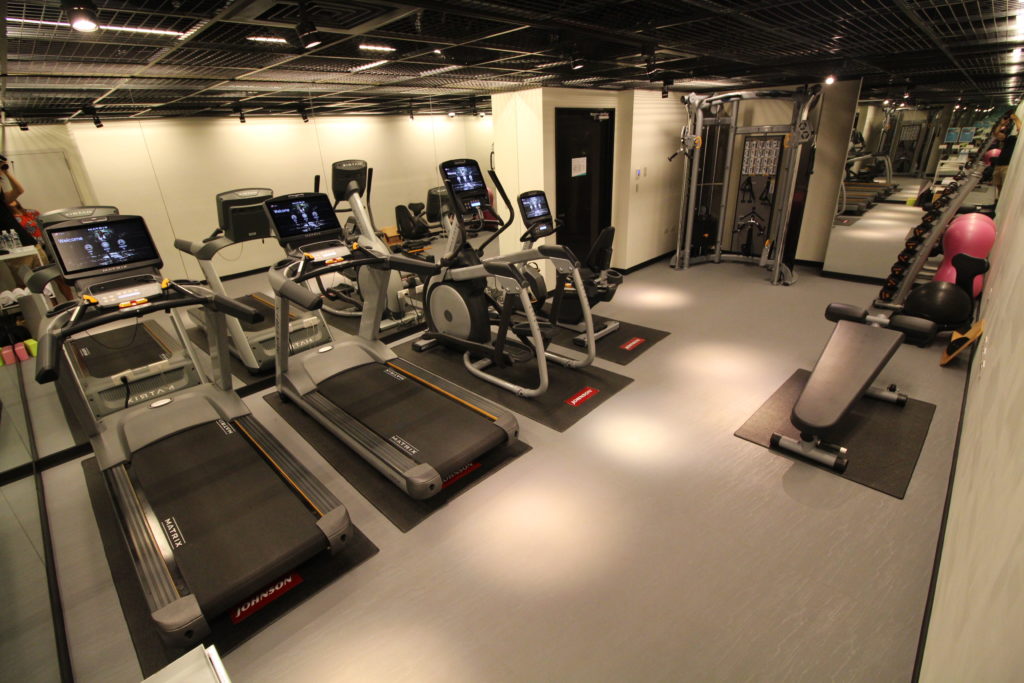 FACILITIES & SERVICES
It's so good when you don't have to give up your workout schedule while traveling and I was surprised a boutique hotel even had a gym! The equipment in amba Taipei Songshan's gym is top of the line too. There was even a fan on the treadmill… Which is perfect for me because I get ridiculously red and sweaty haha. It's not necessarily a huge gym. The room is compact, but it has the necessary equipment for a good workout.
On the 17th floor in the lobby, there is a fabulously designed lounge with amazing panoramic views over Taipei. So if you get a little bored in your room you can come down and chill in the lounge. Or have a go on their Foosball machine!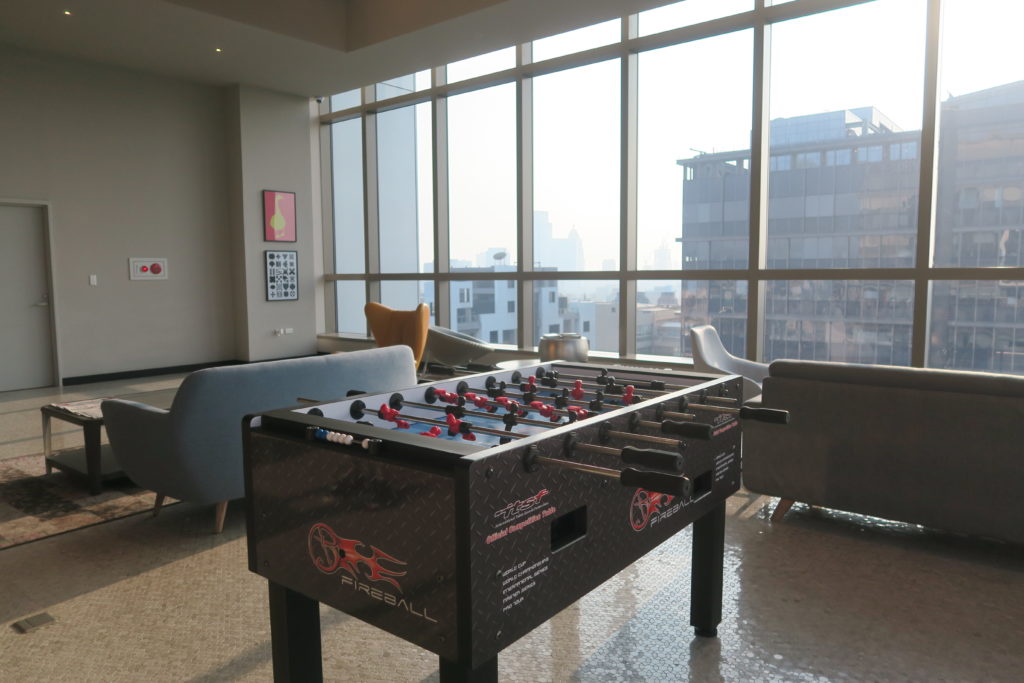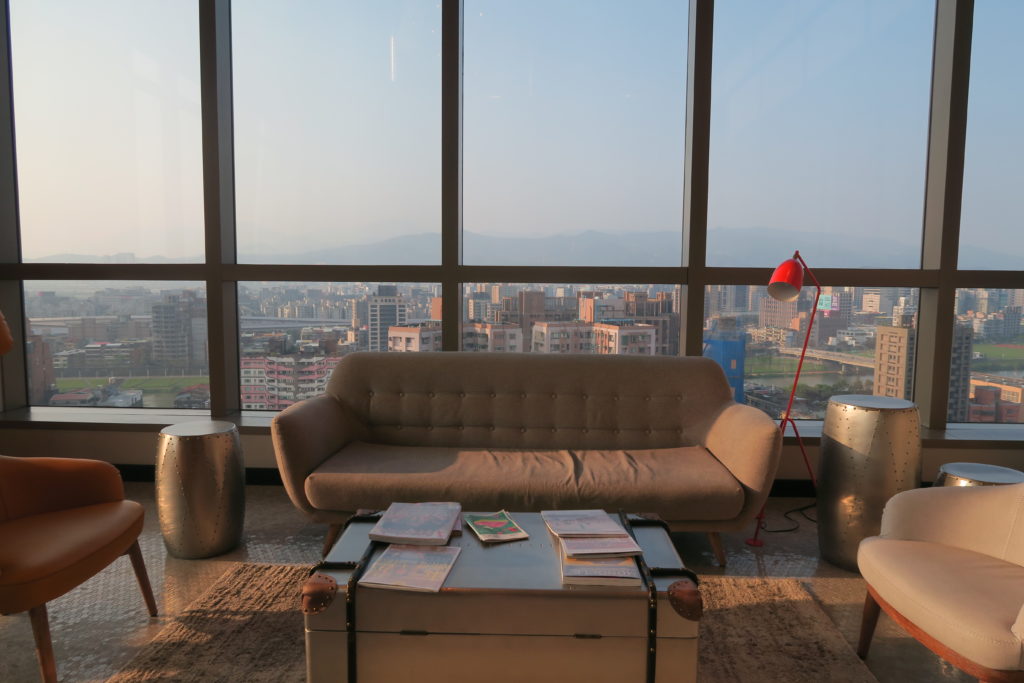 Another cool thing at amba is their 'borrow' list. There's a whole bunch of stuff you can borrow from the hotel during your stay. There's things like baby amenities, board games, electronics, workspace  things, fitness equipment incase you wanna do a workout in your room! Otherwise you can hire things like Apple TV, PlayStations, and laptops etc.
Then of course there's the free self service laundry room (woohoo! You can tell I'm really pumped about the laundry room). And in here is also a free filtered water machine (they don't expect you to live off one free 600ml bottle a day).
STAFF
The staff at amba Taipei Songshan really are lovely and attentive. They spoke great English and were more than happy to help with suggestions of what to do or to point out where to go on the map. When it was due to rain, they gave us an umbrella before we left the building and helped organise our shuttle ride. Plus when I left my sweatshirt in the gym (without even knowing), they came and delivered it to me later on in the day. Nothing seemed to slip by them! Super staff!
I thoroughly enjoyed my stay at amba Taipei Songshan. So much so that Nate and I are going to add an extra few days on the tail end of our trip so we can explore more of Taipei and get the amazing views from the room! Plus we want to spend a good shopping day at Wufenpu Garment Market haha!
We were lucky enough to be invited as guests to amba Taipei Songshan; but this does not effect my review of the hotel. As always, all opinions are my own and I cannot recommend this hotel more highly.