So far this year I was able to take two trips to the U.S which covered a few states.
I had never been to the states before this, so I was fresh off the boat and really didn't know what to expect. I went in with a few preconceived ideas thanks to movies and the internet. And I'll be honest, my expectations of the country weren't so great (no offence)…
BUT…
The reality of the country was much different to what I imagined. What I didn't expect to find was beautiful scenery, individual states that carry their own unique character, lovely people and a place I could easily call home.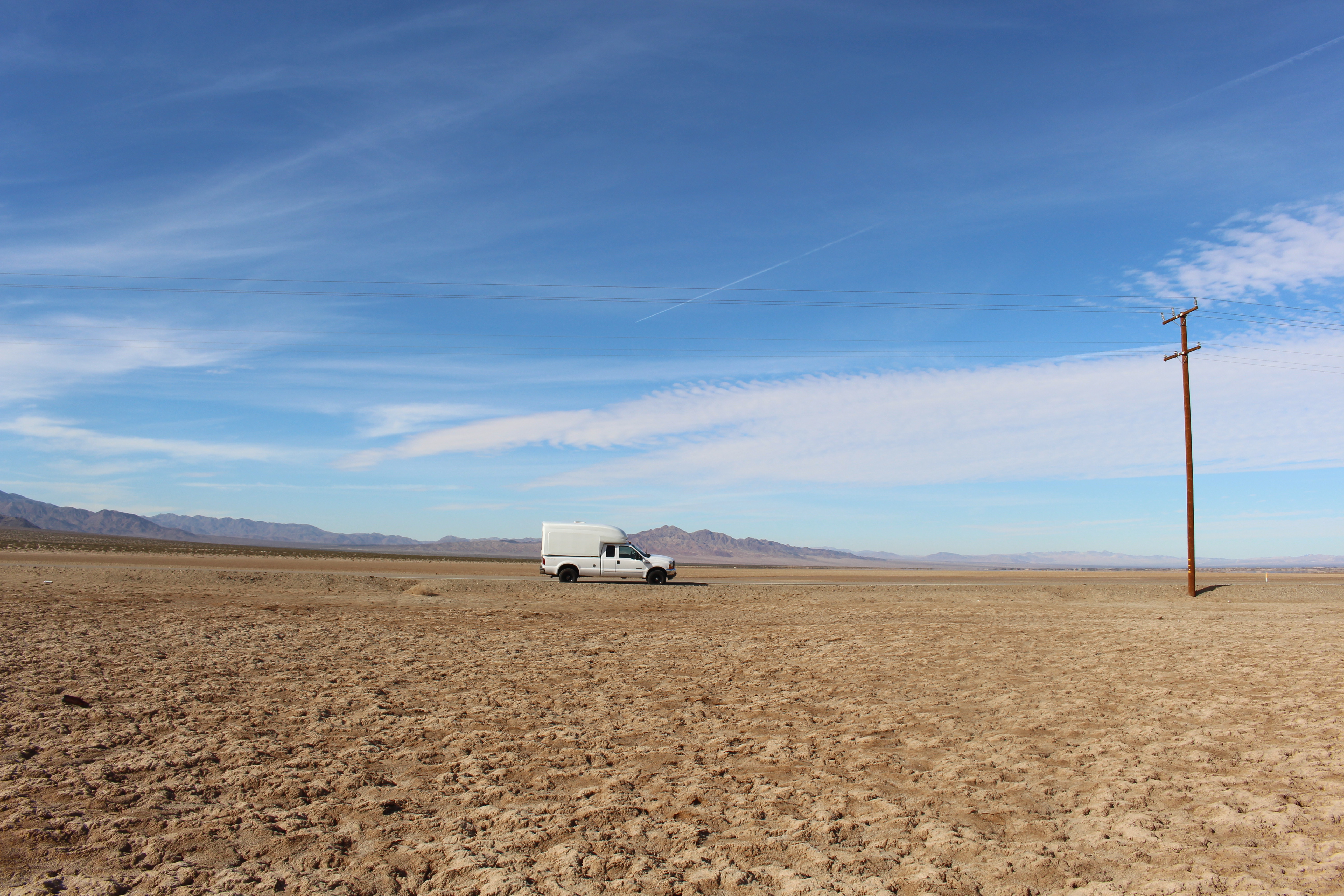 I was lucky enough to take a few road trips during my visits and this has ignited my longing to take a 6 month road trip through all 50 states (there is 50, right?).
I was only able to hit up California, Nevada, Arizona, Colorado, Kansas, Nashville, and Utah and several of those were just driving through!
Out of these there were definitely a few stand outs and places I need to head back to and explore further…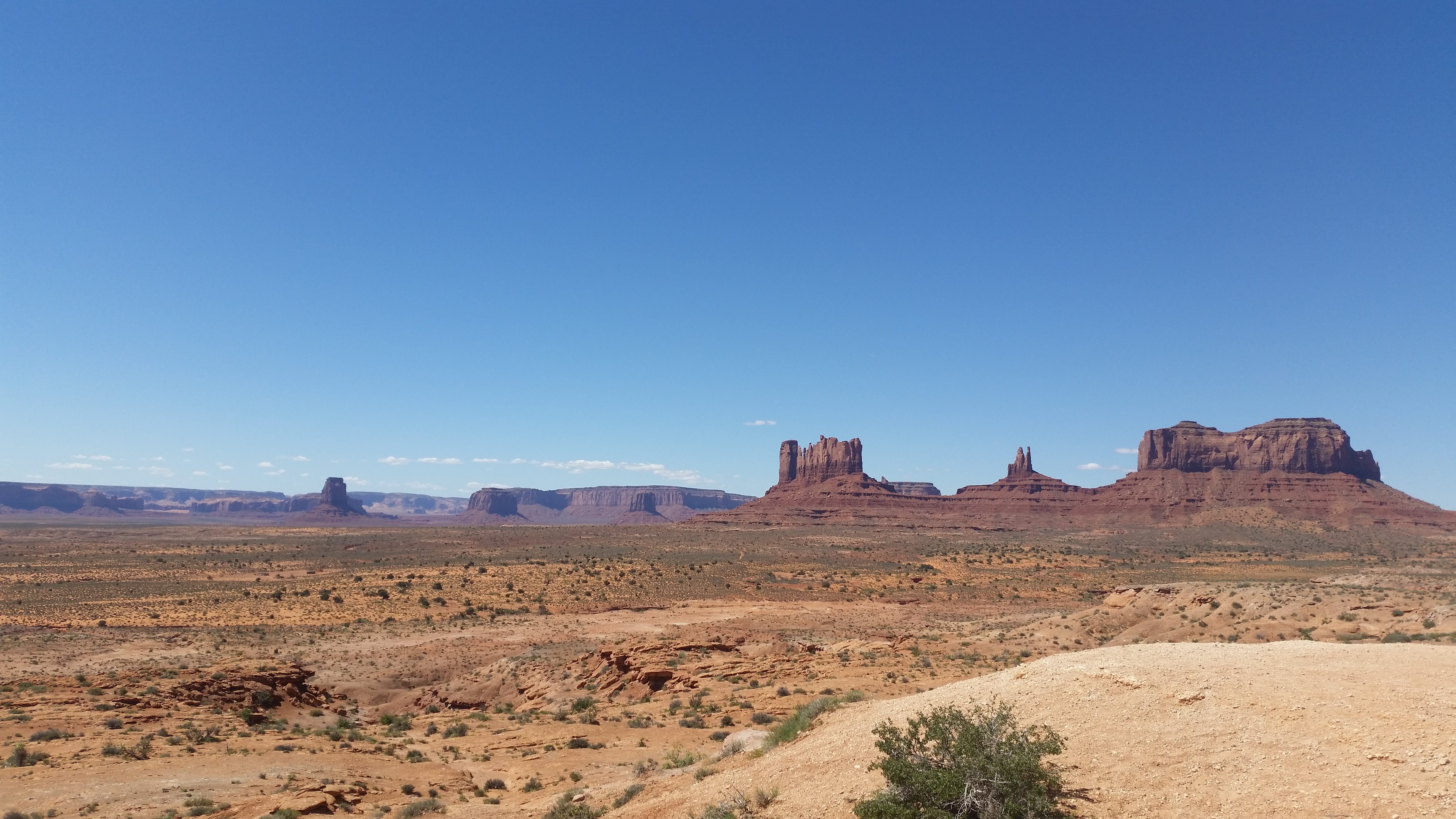 A R I Z O N A  &  U T A H:
Out of all the states I visited, these are the two that I now have a burning desire to return to. The landscapes in these two states are amazing… No, more than amazing. They're MIRACULOUS! Driving through Monument Valley left me speechless. I had never seen rock formations like these before! I plan to come back here and visit the Horseshoe Bend lookout and take the walks through the rocks…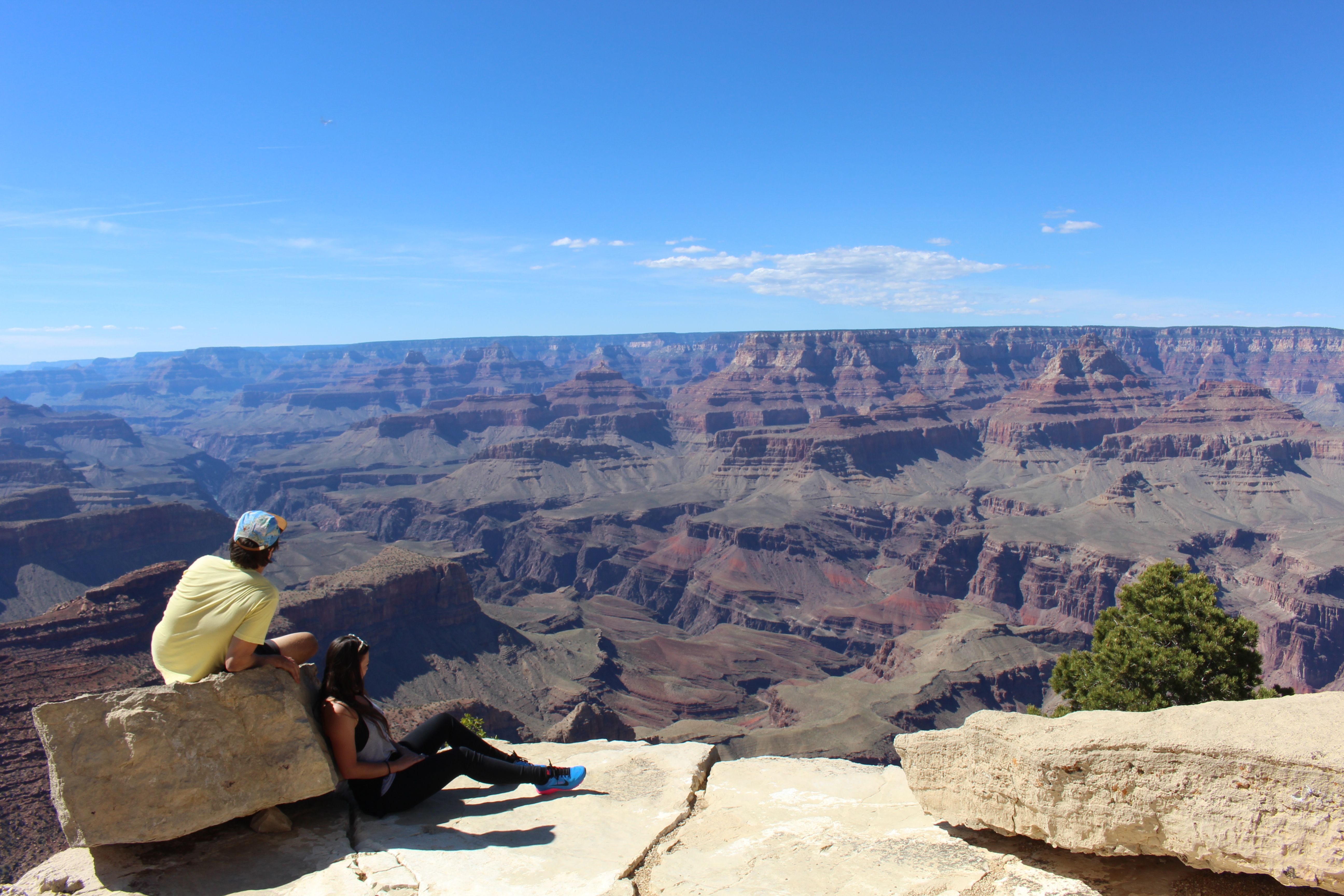 But let's not forget the Grand Canyon! I had heard this place was amazing but I never had it on my bucket list. And after going, I encourage everyone to try and make the trip there. This place really puts life into perspective… It makes you realise how small you are in the world. How minor the problems in your life are and how beautiful our Earth is. There is a trek you can do, either by foot or by mule, that takes you down to the river flowing through the canyon… That has now appeared on my bucket list!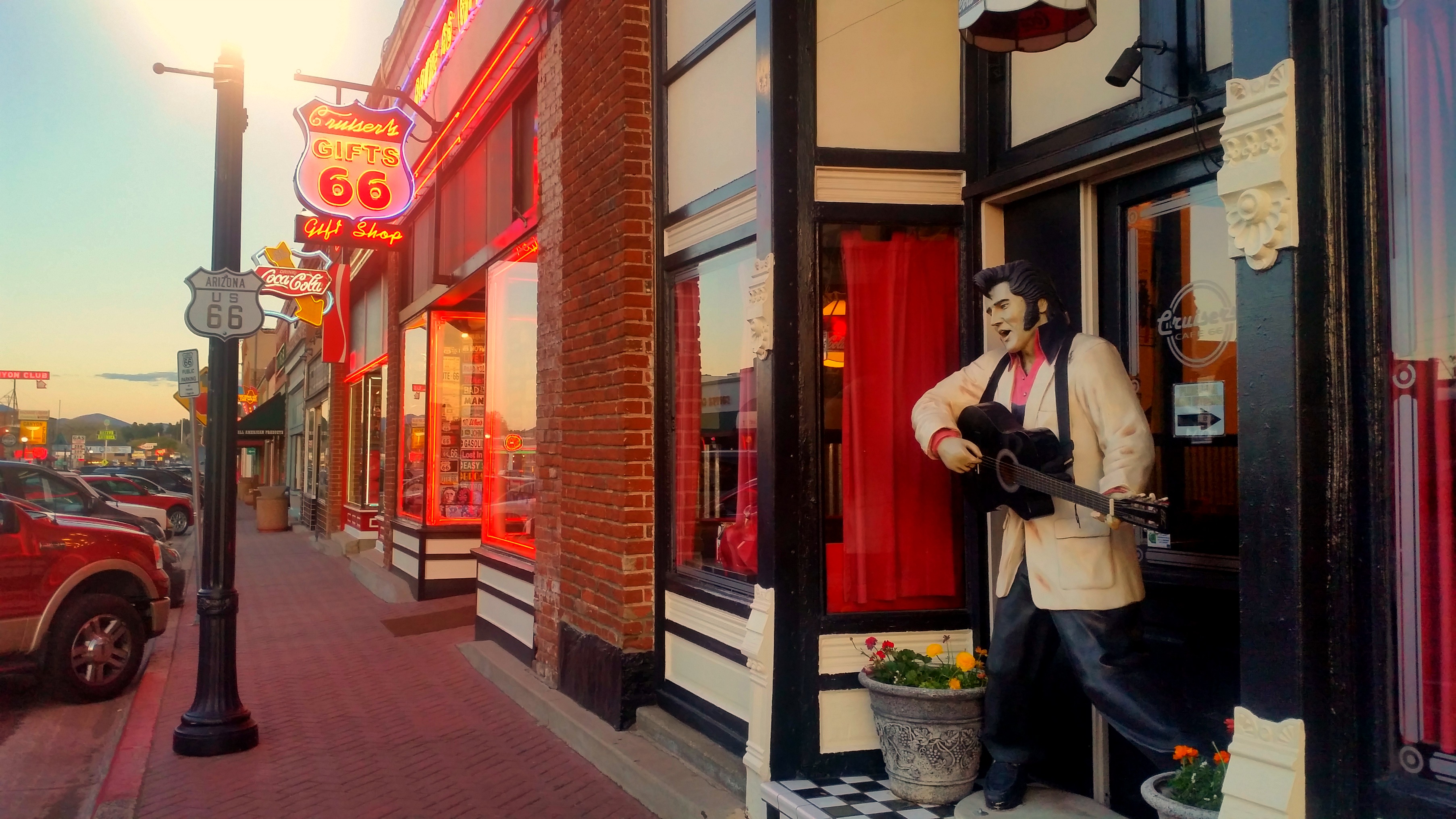 Oh and how could I forget, Williams, Arizona. The cute little town a short drive from the Grand Canyon. This place has tons of character and really rocks the Route 66 theme. If you need somewhere to stay in Arizona, make it to this little town. It literally feels like you've stepped on to a movie set!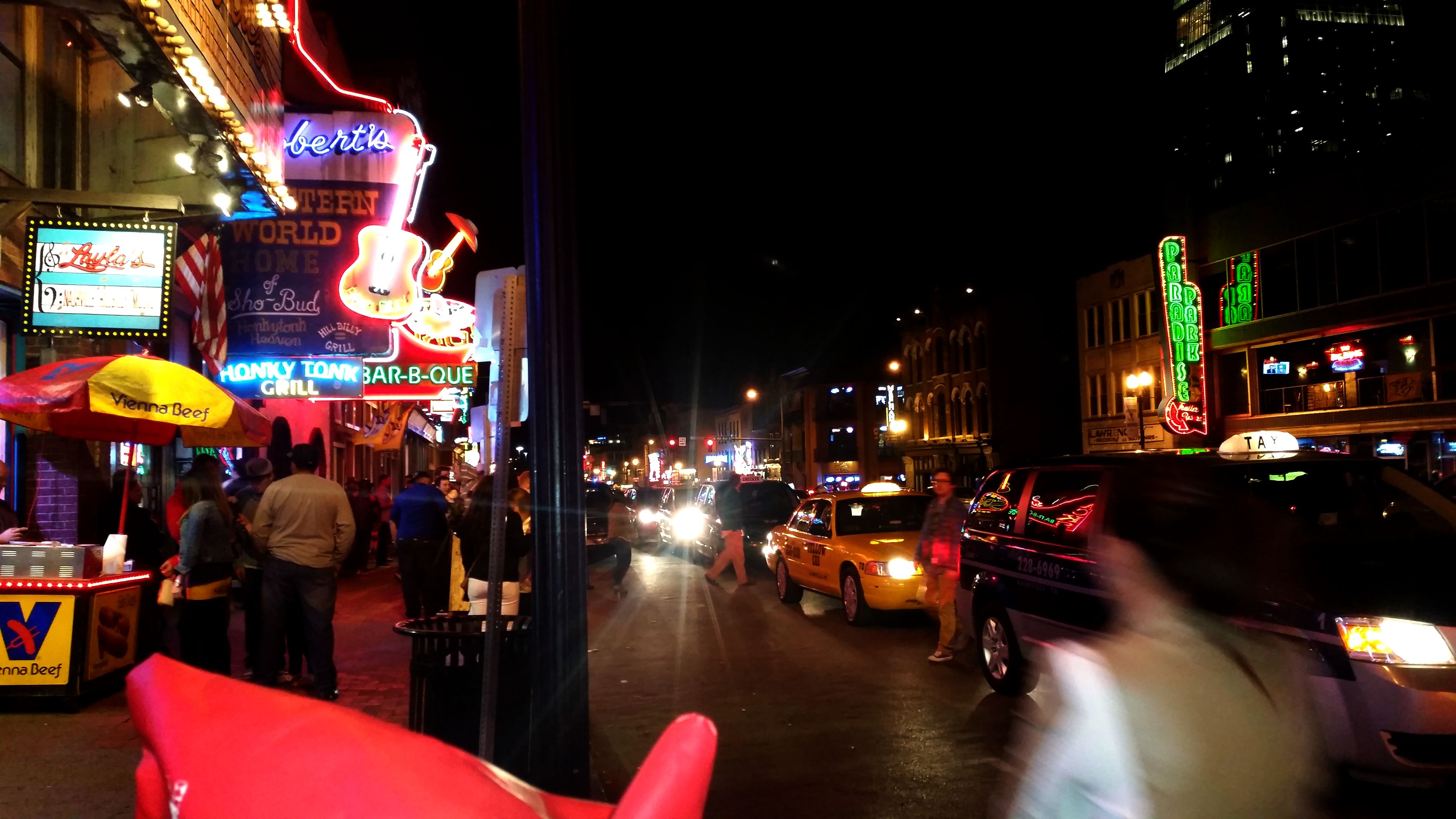 N A S H V I L L E,  

T E N N E S S E E:

 
I was only in Nashville for an event so I didn't exactly get to explore this place as much as I would have otherwise. But chances are it's similar to what you imagine. Country music EVERYWHERE! This is what Nashville prides itself on and it's awesome to see when you come from a place that doesn't have a very big country music scene. Nights out on the town comprise of country music and singalongs and yeah, some girls even wear the cut off denim shorts, country boots and waist-tied chequered shirts. This was exactly how I imagined Nashville!
Take a cruise on the General Jackson Showboat for a 3 course dinner and a country music show. Or head to the Grand Ole Opry for live country music from some of the best up and coming artists on the scene!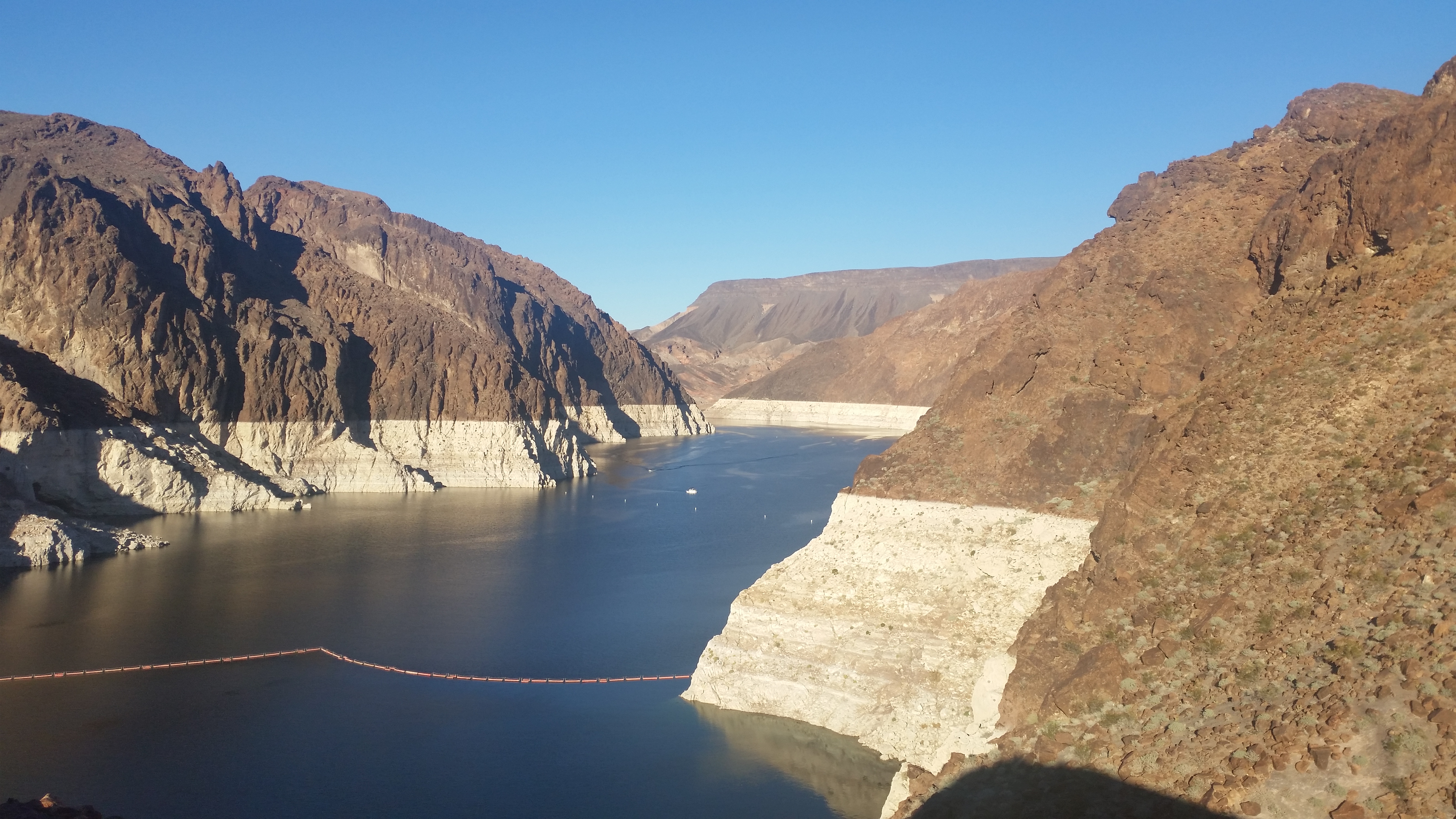 L A S  V E G A S,  N E V A D A:
Similar to Nashville, I was only in Las Vegas for an event but I did get to make the trip to the Hoover Dam. We don't have any dams of this scale in New Zealand so it was quite astounding to see a structure of this magnitude! We were fortunate enough to have a beautiful clear day which made the water look serene and highlighted the contrast of all the colours of the cliff faces surrounding the dam.
And then of course there's the Vegas strip… Time just gets lost when out on the strip. Its 9pm and then the next thing you know it's 5am and your sitting eating a bagel somewhere knowing you need to be at an event in 3 hours. That day was tough. But Vegas certainly is an adult's playground and is just an all-round good time. Anything goes! The strip itself is beautiful at night, with all the lights, fountains and buildings. Be sure to have a moment to take it all in!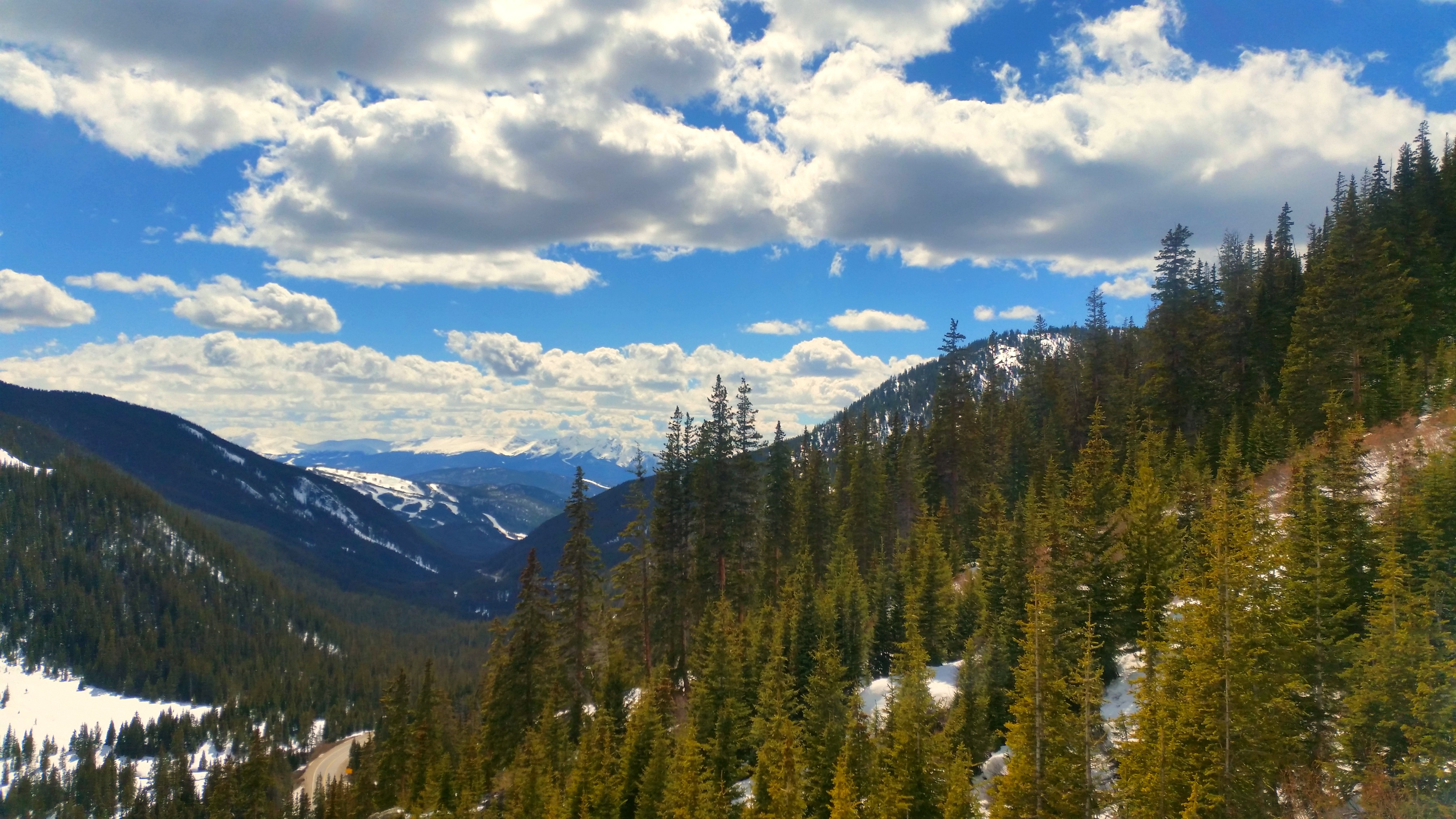 C O L O R A D O:
How are there so many different sceneries in one state!? Colorado was absolutely breath taking. I feel like I had my face smashed up against the car window the entire drive through. From snow covered mountains to red rock cliff faces, this place has a lot to offer.
The drive through the Rocky Mountains is pretty unforgettable. I kept thinking there is no way the view could get any better… But as you make your way deeper through the mountains, you'll come around a corner and it's even better than before. If you're in Colorado, you have to make the trip!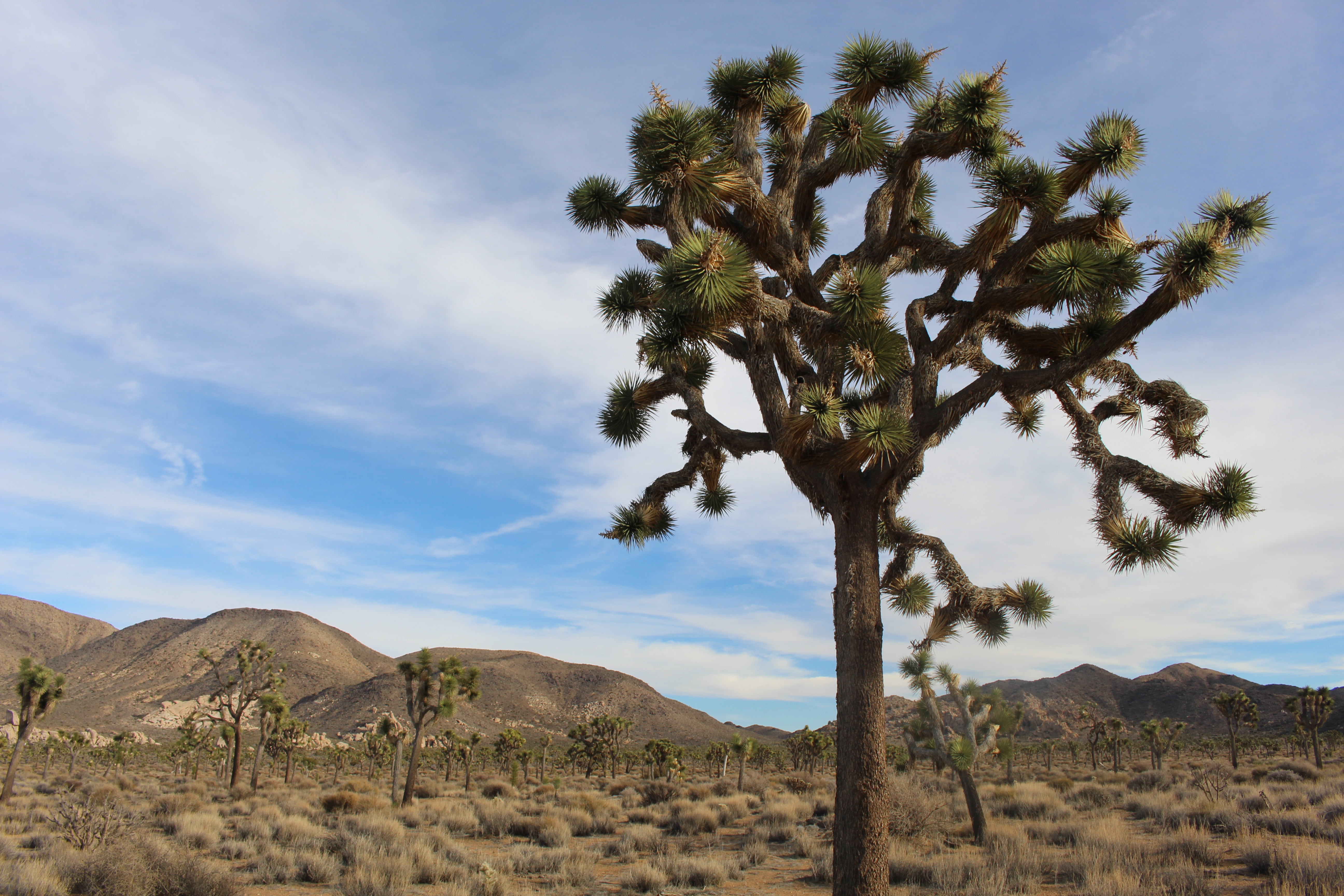 C A L I F O R N I A:
Where dreams come true, right? Hmmm maybe not so much. I guess I arrived in L.A with high expectations about this place and was a little surprised at the reality. Hollywood wasn't exactly all glitz and glamour, but rather dirty streets and many homeless… Which showcases the wide gap between the rich and the poor in this area. But I will say, this was at a first glance. I would love to return and dig in to the area a little deeper and see what the place has to offer!
San Diego on the other hand has a cool vibe. I felt more at home in S.D… Maybe because it is so similar to my hometown. But this place encourages a nice lifestyle with beaches, countless people exercising, nice bars and restaurants. I could easily shack up here for a while!
My highlight of California and possibly the whole trip was Joshua Tree. I've never taken so many photos in my life. Everywhere you look just makes you appreciate nature. I find it hard to explain this place, and the photos just never do it justice. Definitely something you need to experience yourself. Just like the Grand Canyon.
I relate the USA with South East Asia… When in Asia I kind of expected each country to be the same. But upon arriving to each place you realize they're unique in their own way while also having their similarities. Yeah each state all make up the USA as a country but they're still different in their own way. I'm eager to head back and see the other states and how they distinguish themselves!