I'll never forget the day I arrived in Hanoi, Vietnam. At the airport, I found my driver and took off into the city. I remember sitting in the back of the car thinking to myself, 'what the fuck have I gotten myself into?'
Walking down the streets I was getting harassed left right and centre.
"You buy this!"
"Good Price!"
"Miss, you like dress? I got good dress."
Keeping my head down, I power walked to the end of the street and ducked into my hotel. I wanted to get back on the plane and fly home…. Maybe travelling just wasn't for me…
I've been thinking a lot lately about the relationship between introverts and travel. I feel perhaps introverts are less likely to pack up their belongings and head off on an adventure around the world. I know I was reluctant to…
Even the thought of hostel parties and having to communicate in a different language can be a put off for introverts.
But by the end of that month long trip in Vietnam, I didn't want to leave. I had become used to the people in my face trying to sell me stuff, I had become used to bargaining for good prices at the markets, I had become used to life in a less developed country, I had become used to living out of my backpack, and I had become used stepping outside of my comfort zone every day.
It's all about finding ways that make your trip more enjoyable for you while being attentive to your needs, but also making the most of the beautiful country you're in.
Travelling as an introvert, there are a few good things to know: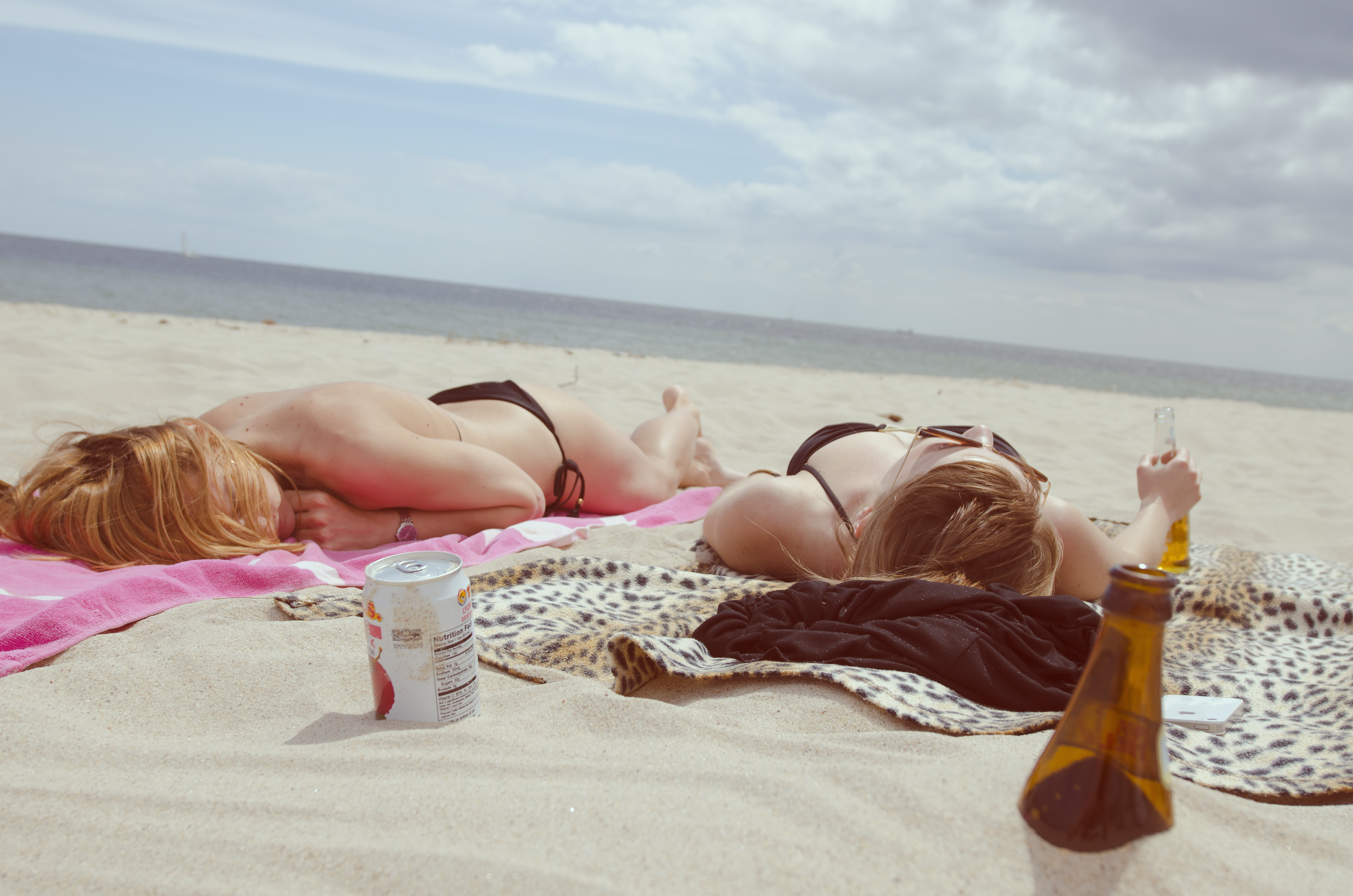 A GOOD TRAVEL COMPANION:
I did a little research and asked introverts questions about their travel preferences in terms of travelling alone, with someone else, or as a group. Everyone who answered preferred to travel either alone or with a significant other. One guy summed it up perfectly, "…if no one is with me I can wake up when I want to, go to bed when I want to, eat what I want to, splurge when I want to, be conservative when I want to, see who I want to and not be bothered with people I don't want to be with. Every now and then, it's great to be away from everyone else."
Group trips probably aren't going to be your kind of thing and even though you might be on holiday, chances are you will return more stressed out than from when you left. If you don't want to travel alone, then find that one person that you can be with constantly but never get sick of. That one person who totally understands you and will give you the space you need. But also that one person who will push you to try new things when you're holding back. These are the best travel buddies.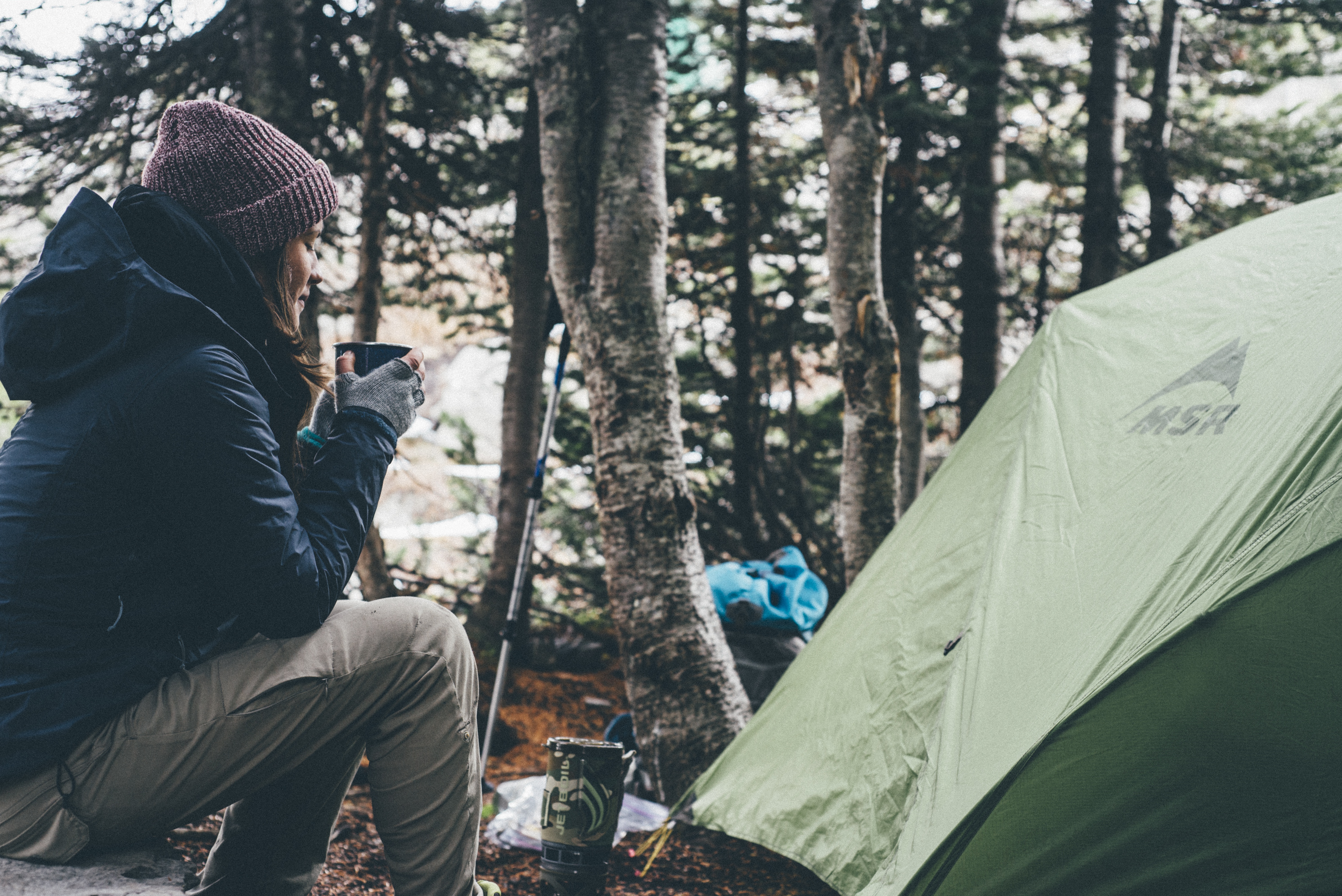 ACCOMMODATION THAT SUITS:
Pick wisely and read reviews! If you're an introvert, chances are party hostels are not going to be your style. Just the thought of those makes me anxious! Though, I feel like hostels in general have a bad name. Not all of them are party hostels with crazy drunk travellers running rampant. There are many low key ones, just read the reviews to see what you're getting yourself into. Many hostels have private rooms you can rent if you don't want to share a dorm room and if you want to meet new people you can hang out in the shared living areas.
If you really want to be alone, hotels and resorts would be your go-to!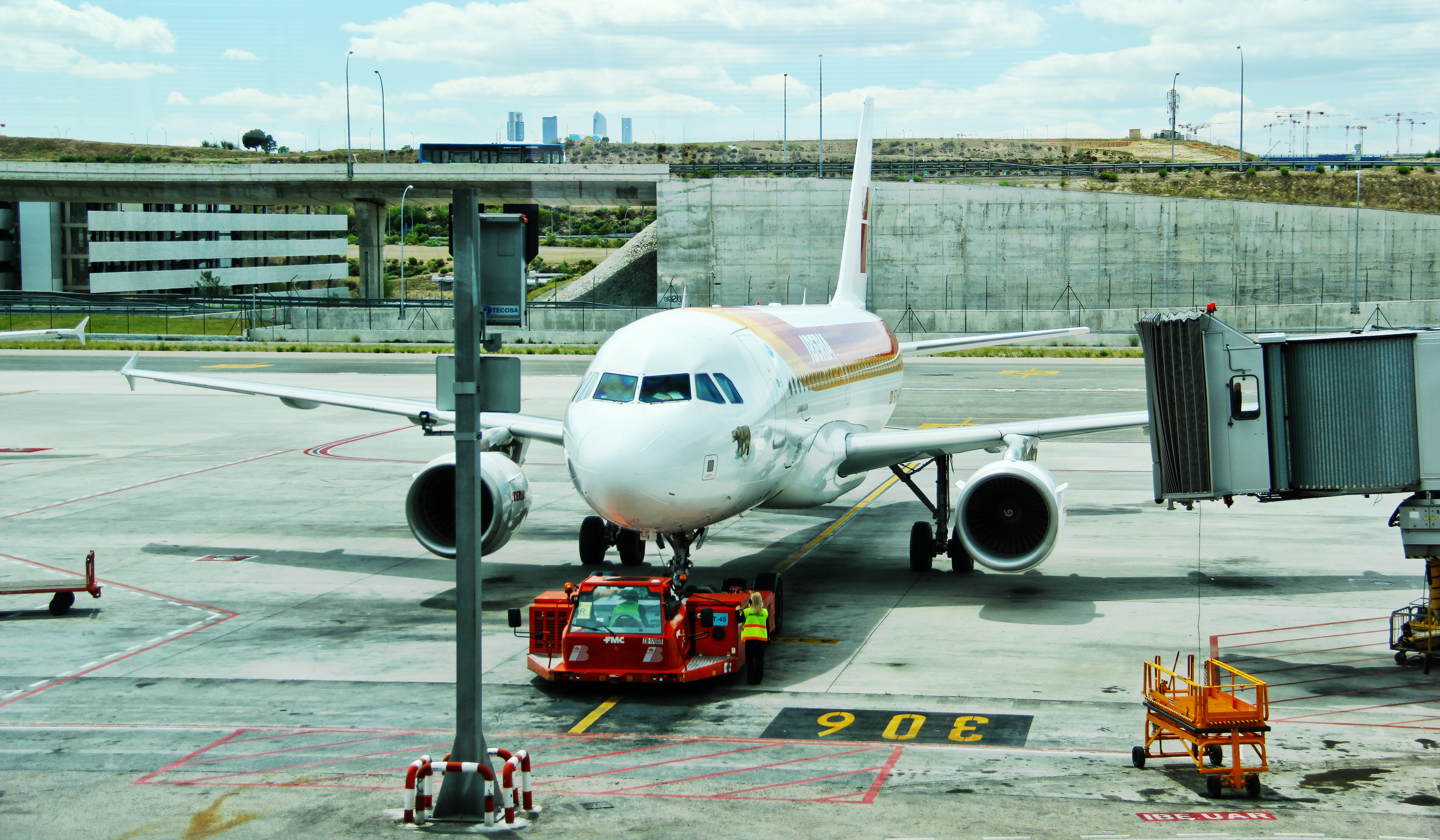 HEAD PHONES:
These things might just be your saving grace! Usually when you have headphones on, no one will talk to you… Unless they're oblivious to the fact that not everyone wants to yak away for the duration of the flight.
Even walking down busy streets with headphones on, people are less likely to hassle you to buy their stuff.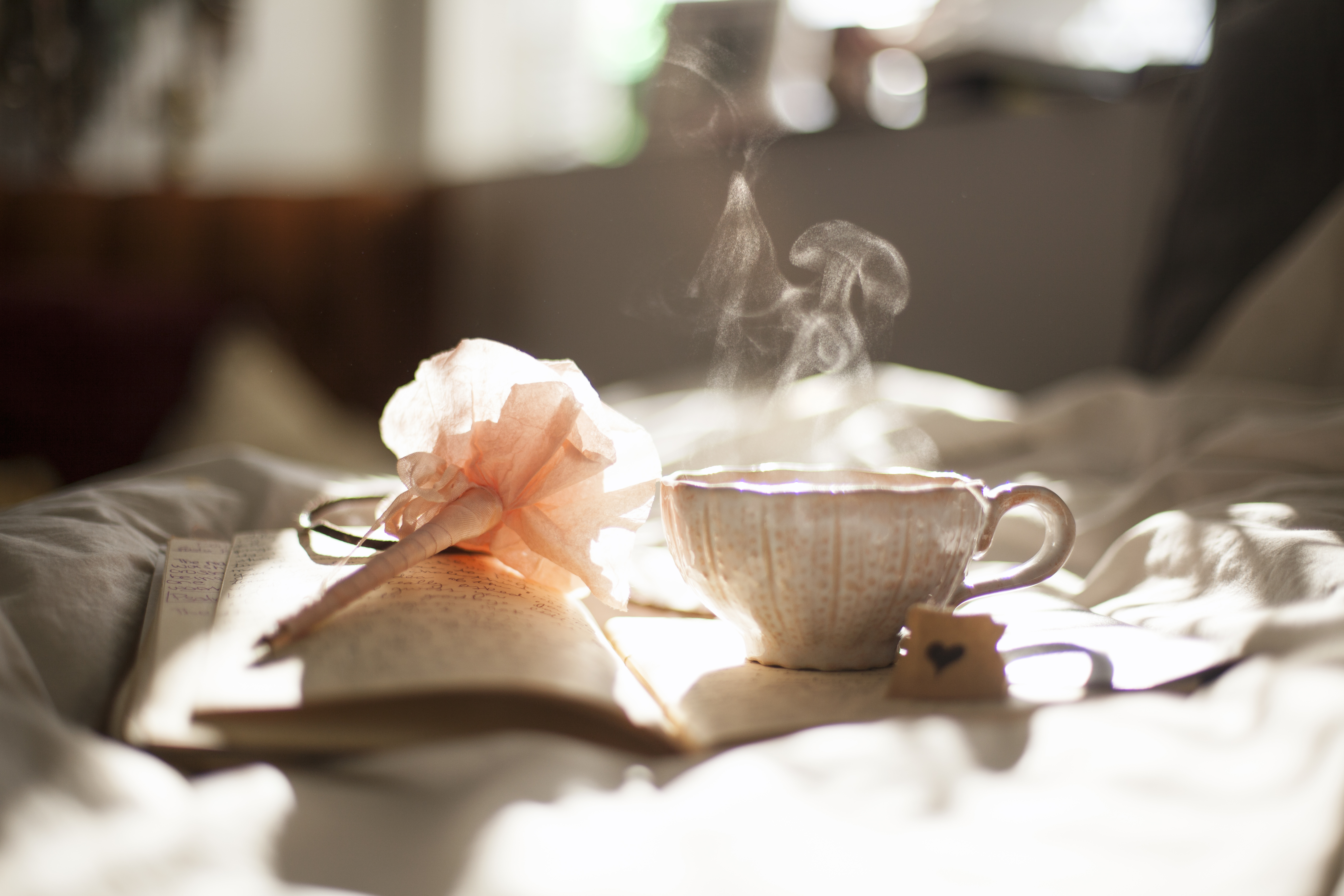 TAKE TIME OUT:
For myself, I know markets really drain me. Chiang Mai, Thailand has some crazy markets where you can wander around for hours on end. But the crowds are huge. You're like cattle, brushing sweaty limbs with everyone trying to make their way up the path. It can be draining for anyone! But for introverts, you may just want to duck in to a nearby coffee shop or restaurant and take some time out. The amount of cocktails I consumed on my 'time outs' resulted in some thoroughly entertaining market experiences.
This doesn't just apply to markets too. Whatever it is you're doing, maybe a tour or a day out sight seeing… If there's huge crowds and you feel yourself running low on battery, find a quiet spot and recharge. It makes the rest of the day a little easier on you.
PIN THIS POST: