Beginning note: I didn't mean to make that title rhyme… 
To date, Vietnam has been one of my favourite countries so far. This trip was my first real introduction to traveling back in 2013 and whet my appetite for travel from then on.
This is a country ripe for development and in 10 years it will be quite different to what it is now… So put this one on the top of your priority list. Especially if you're heading to South East Asia any time soon!
If you have a fair bit of time to spend in this country it's easier and cheaper to start at one end and make your way towards the other. Vietnam is a long and rather narrow country which makes it quite simple to travel top to bottom (or bottom to top) without having to travel too far East or West to hit your chosen destinations.
If you feel like you have a decent amount of time to experience this place, you'll be surprised by how quickly time will fly once you're there. There's too much to see and do… And then you'll come across a gem of a place like Hoi An and never want to leave… Next thing you know, you're nearing the end of your time and you're only half way through the country!
You wanna go in with a bit of a game plan…
So based on my experience traveling through Vietnam I'll give you a little 'lay of the land'….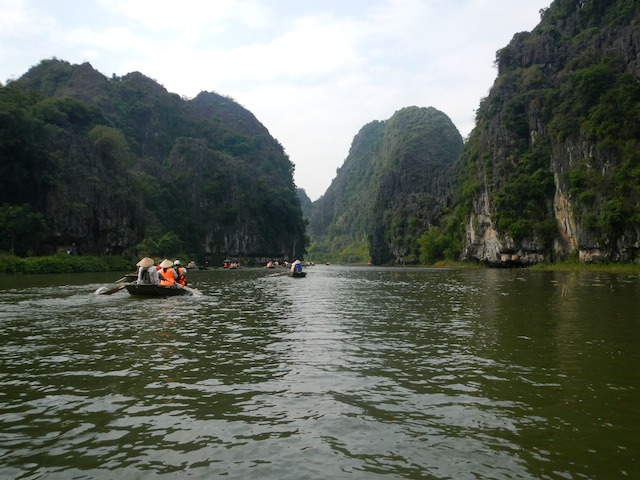 TOURS:
We decided to start out our one month trip with a 7 day Northern Vietnam Tour and this was the best decision we could have made. We didn't have to worry about transfers, booking accommodation, food, where to go or what to do. Everything was done for us and all we had to do was enjoy the experience!
I do recommend doing a Northern Tour which covers Hanoi, Halong Bay and Sapa. I've spoken to many people who went to Vietnam but never ended up going to Sapa because it was too out of the way. Sapa ended up being one of the high lights of my trip and I probably would have given it a miss too if it wasn't for the tour.
Most tourists will take the trip to Halong Bay because it's Vietnam's 'post card' destination, but Sapa is just as awesome as Halong Bay, if not better.  
If you don't want to commit to a week long tour, there are countless other options in most places you'll visit around Vietnam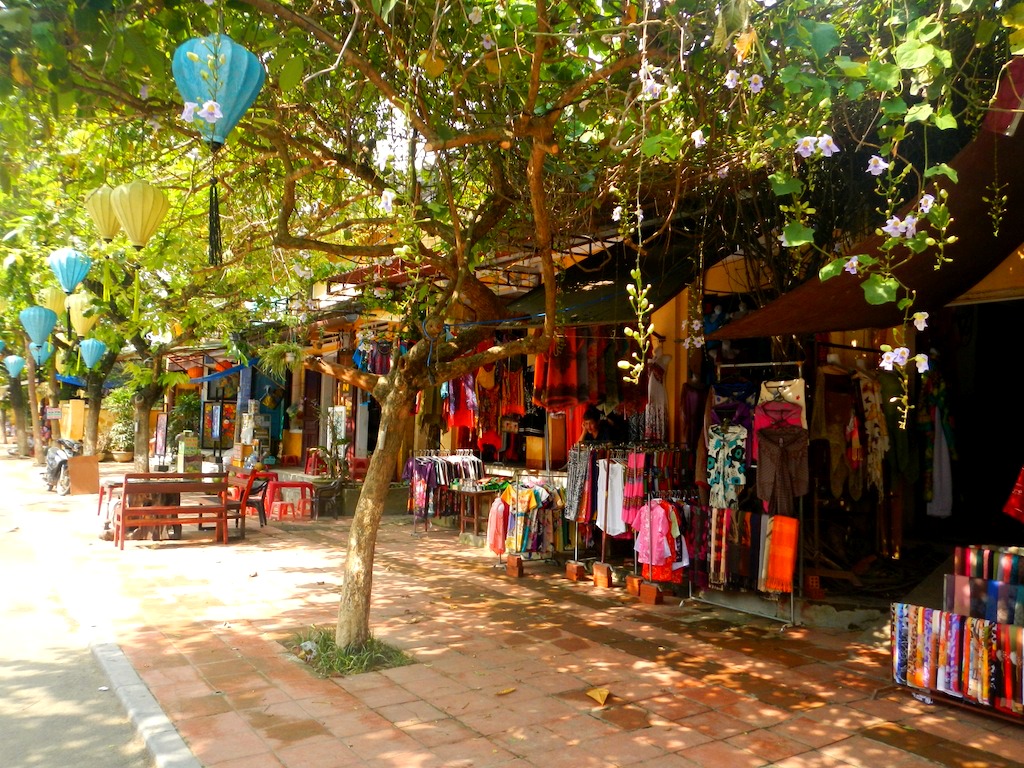 DESTINATIONS:
Yeah they're kinda touristy but they're cool so who cares:
Hanoi: 7 million people and just as many scooters. This place is crazy! It's the largest city in the Northern half of Vietnam but still has a great sense of culture among the bustling city. Check out the traditional Water Puppet show in the local theatre and take a Cyclo Tour through the city and markets.
Halong Bay: Spend a night on a beautiful boat, eat fresh seafood, explore caves, kayak around the islands, morning Tai Chi on the beach? Uhh yes please! Need I say more?
TIP: Do research on which Halong Bay Tour you will do, especially if you would prefer to stay on a nicer boat.
Sapa: As I said before, one of my favourite destinations in Vietnam! It's nestled right in the mountains and close to the border of China. You can get a great cultural experience here. Take a trek through the mountains with a tour guide from the hill tribes! They take you through the villages while learning about their traditions and way of life…. Be prepared for the markets though… You may see a cooked dog served up on a platter and trust me when I say that image stays with you for ever…
Nha Trang: One of the places in Vietnam notorious for the night scene and a decent, long beach lined with palm trees. This is a hotspot for Russian tourists. A local informed us that it's because Nha Trang has direct flights to and from Russia with discounted flights and accommodation for Russians specifically. There's also a theme park… Vinpearl Land which despite its small size and limited rides, is actually a lot of fun. Its worth going to if you have a few days in Nha Trang. Plus there's a massive room full of FREE ARCADE GAMES. I could have spent hours in there.
Hoi An: Ah Hoi An… Vietnam's little piece of heaven. The town of lanterns… Yeah probably a little over crowded with tourists but it's a beautiful little town. Stay in the Ancient Town in the boutique hotels and get lost in French inspired streets. Or hire a scooter for the day and take a short trip to the beach! If I was to move to Vietnam, this place would be the one.
TIP: When booking your stay here, always allow a little extra time because chances are, you won't want to leave. We met people who initially booked a few nights stay and were still there 2 weeks later.
Mui Ne: This place was an impromptu visit on our trip (we were typhoon dodging and this was out of harm's way) but it exceeded all expectations. East of Ho Chi Minh City, it's on the beach and is a laid back little town with not too much to do. For $12 a night we got a nice sea view room and a pool overlooking the ocean. Not too bad huh! If you do visit Mui Nae, take the sunrise tour to the sand dunes and visit the Fisherman's Village… It really is a sight to behold!
Places I wish I visited but ran out of time: Hang Son Doong Caves and Hue.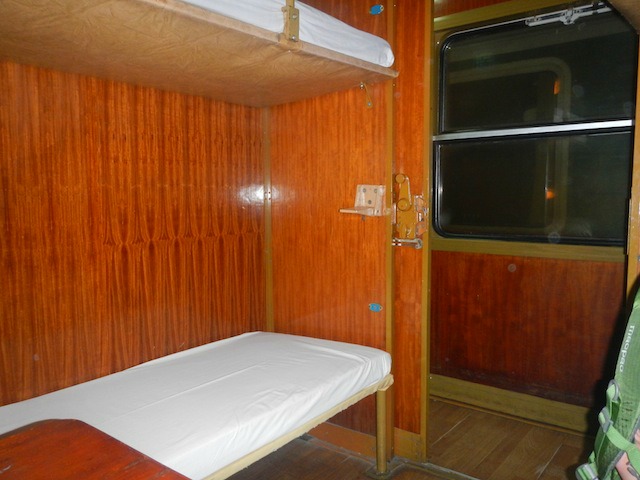 GETTING AROUND:
I was rather impressed by Vietnam's transport. Trains, buses, and flights are easy to book and organise. Sleeper buses are a great option to get from A to B. Take a night sleeper bus and be ready to explore your new destination come morning!
To get to Sapa you take an overnight train. This can be a good way to meet other travellers as there are multiple beds per cabin. When boarding the train, hold tight to your luggage as the local guys will grab your bags without asking and load them onto the train for you and then expect a generous tip… It can get awkward.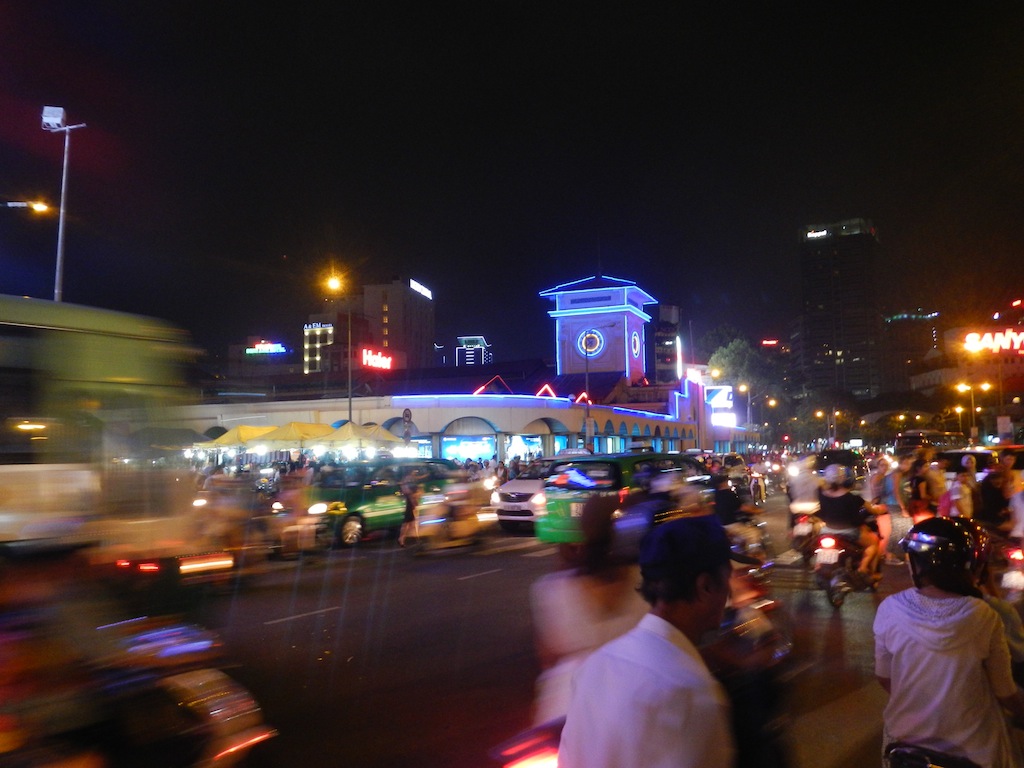 HOW TO CROSS THE ROAD:
I stood on the side walk for a long time trying to find a gap in the traffic long enough for me to run for my life to the other side… And there was none. In the end I ghosted a local (got right up behind them) and followed them to the other side of the street.
Here's how you do it.. You do not wait for a gap. You just walk out slowly and they dodge you. UNLESS IT'S A BUS OR A CAR. Then you have to dodge them.
My god it's pretty terrifying in the beginning but by the end of the trip I loved it. It's exhilarating crossing the street in HCMC among all the chaos… But remember it's ordered chaos. The locals know what they're doing on the roads and will weave around you. So in saying that, try not to hesitate when crossing the road as that can cause confusion and accidents. Just keep moving!