Taiwan Travel For Digital Nomads: Taiwan isn't a popular travel destination for digital nomads. Why? Because digital nomads like to opt for destinations with warm weather, convenience, and low cost of living. Taiwan only really encompasses one and half of these three things.

Half the country has warm weather- mainly the south. Though the North does get warm in summer. The South is much more 'beach life' though. We had times traveling through Taiwan where everything seemed to be relatively easy. But there were also moments where you just wanna say "Fuck it! Im done!". So I'll say it's half convenient. In terms of cost of living…. I wouldn't say it's as bad as somewhere like China. But it ain't no cheap Bali or Chiang Mai livin'. If you're working online and about to embark on a trip here, here's my two cents about Taiwan Travel for Digital Nomads.
Taiwan Travel for Digital Nomads.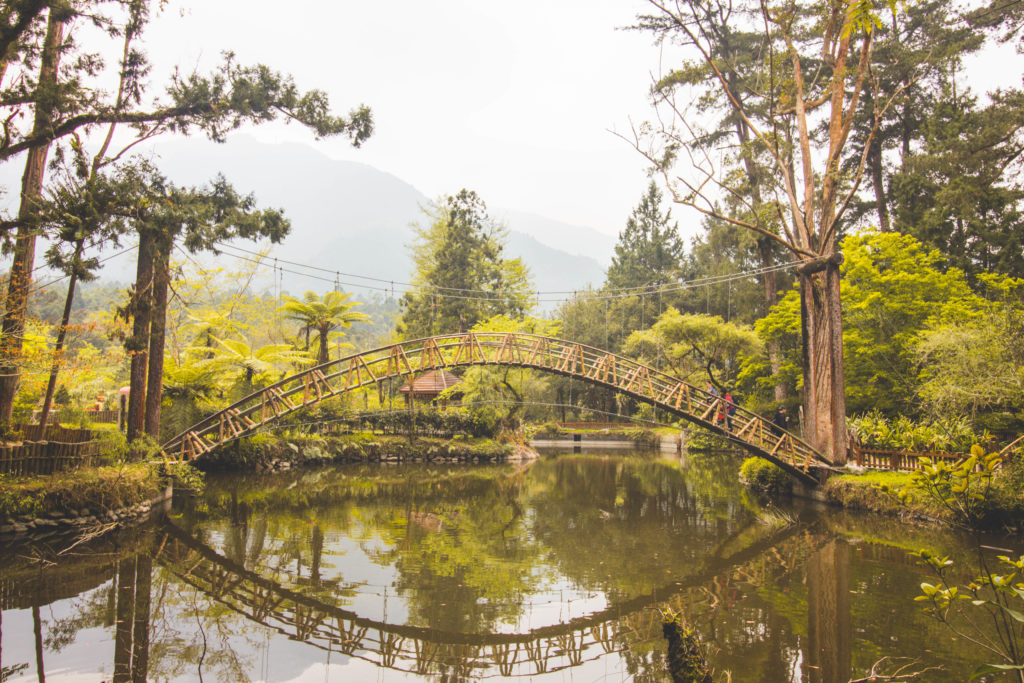 How Long To Plan For?
We traveled through Taiwan for 3 weeks and skipped out on several spots that I would highly recommend to continue to. So with that being said, 4 weeks would suffice. This gives enough time to explore each place as well as keep up to date with your work. Often we would have a 'work' day, then an 'explore' day and so on.
The Itinerary:
With Taiwan, it seems to be that people arrive in Taipei and either travel around clockwise or anti-clockwise. Here's a map of the main spots recommended to include:
Our itinerary was this:
Taipei: 3 nights (Blog on  Songshan District, Taipei)
Train to Taichung: 2 nights (Vlog on Taichung)
Bus to Sun Moon Lake: 3 nights (Blog on Sun Moon Lake)
Bus back to Taichung to train to Kaohsiung: 5 nights  (Blog on Kaohsiung)
Bus to Kenting: 6 nights (Blog on Kenting)
Bus to Kaohsiung to train to Taipei: 3 nights
We decided to not go to Tainan, Taitung, Hualien, and Taroko Gorge. To be honest, our plans for the coming months changed a little, restricting our time here and I was kind of getting over being here (haha I feel bad saying that but its the truth!). I wasn't enjoying the food in Taiwan and after being here for this long, I could feel it taking a toll on my body. My energy was low, my body felt like it was run down. And so we decided to skip out on the East Coast and head to the Philippines a little earlier than planned.
I do plan to go back to Taiwan and finish seeing the East Coast because it looks stunning. And so I do recommend to see everything you can if you don't feel run down like I did by this time!
But here are a few places I enjoyed staying  longer in and were good to get some work done while there still being lots to do and explore: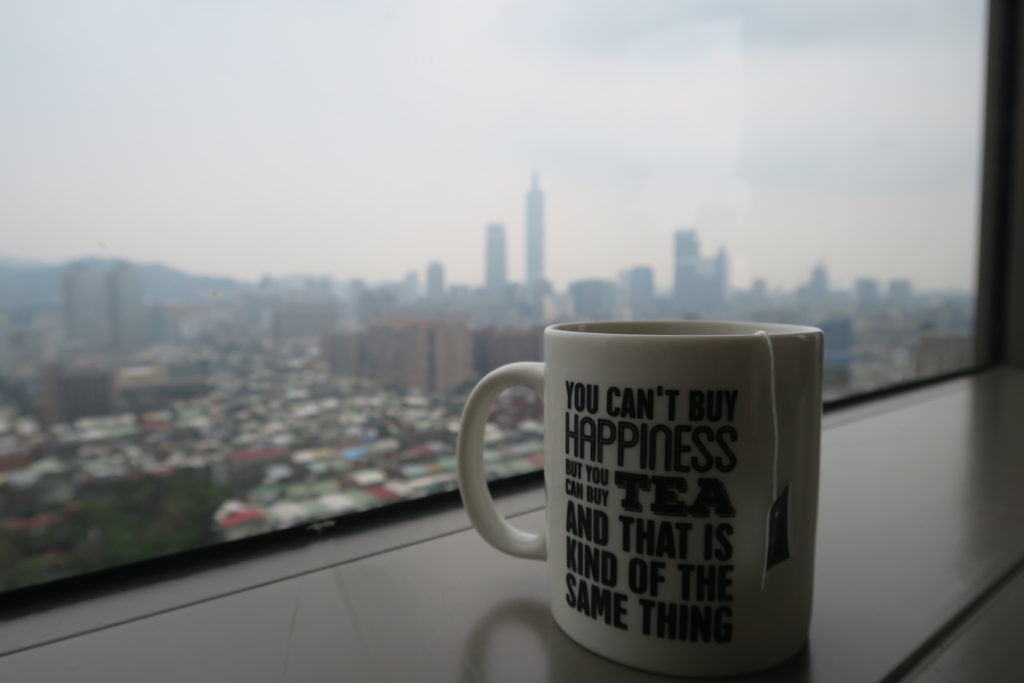 Taipei
Taipei is just a cool city to be in. The internet is good, the MRT system is great, making the entire city more accessible. I could have easily stayed an entire week and it still wouldn't be long enough to explore everything. Here's a vlog of our time in Taipei!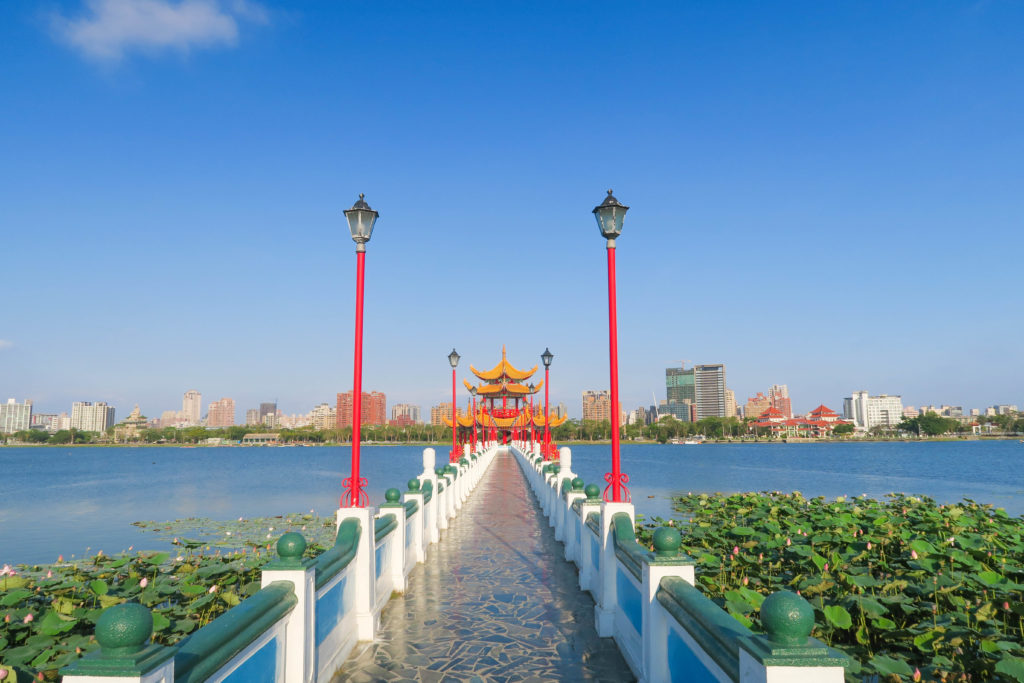 Kaohsiung
You can read my post on Kaohsiung here. This city is was a surprise love for me and it was quite beautiful with all the public parks and the famous Lotus Lake. You can snag good deals for 5-star hotels too. So we camped out in a fancy room to get some work done.  Here's a vlog on what we got up to in Kaohsiung…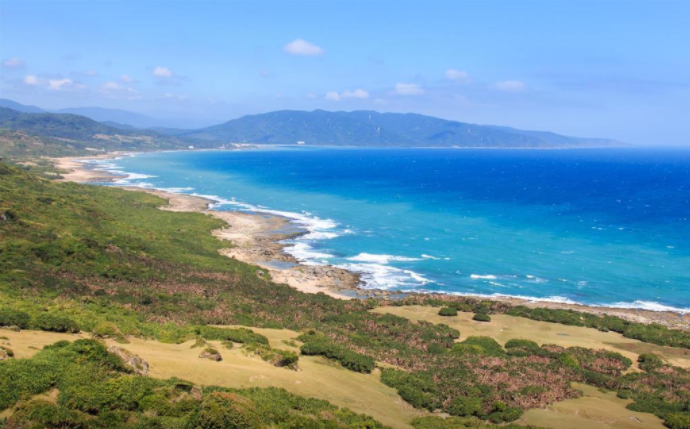 Kenting
We always love being near to the ocean so we loved our stay in Kenting. It felt like being back in South East Asia… Just with not as many Westeners. The internet here gave us no problems. And our room was overlooking the beach. If you love this kind of stuff as well then maybe allocate some more time for Kenting. You can check out the vlog on Kenting here.
Getting Around:
There is a high speed train that runs along the West Coast of Taiwan from Taipei to Kaohsiung, making it super easy to reach any destination between these two main cities. To get to Sun Moon Lake, you cannot train directly there. You will have to stop at Taichung and bus the remainder of the way. Same with Kenting, you will need to stop at Kaohsiung and bus the rest of the way.
You can go from Taipei to Kaohsiung in no more than 1.5 hours on the high speed train… Yeah Taiwan is quite small!
For the East Coast, it's a bit more rugged, you will need to bus to the destinations running along the West.
There are MRTs in the main cities of Taipei and Kaohsiung, making these two cities the easiest to travel within. Taichung is another large city but their MRT system has not been built yet. This made out time here a little more difficult. All the attractions in Taiwan seem to be really spread out. The most convenient way to get around a lot of the places would be to have your own car. But renting cars in Taiwan ain't cheap. And we found many of the bus lines to be confusing with very little English signage.

Ahwell! All part of the adventure I suppose!
Taiwan Internet:
Taiwan has unlimited 4g data packs for your phone especially for tourists so you need not worry about being disconnected. The data is also tetherable. This cost about $30USD for 30 days. You can get it set up for you within minutes at Taipei Airport. The providers all had similar rates and packages so I don't think you can go wrong with any of the providers. We went with FarEasTone and had no issues during our stay. You can check this page out with all the rates and providers. This is what I read before arriving and it served me well.
All our accommodation during our Taiwan trip had free Wifi included in the bookings and again, we never had an issue with it being too slow or cutting out. Im sure in the more remote areas, you may have a few issues though.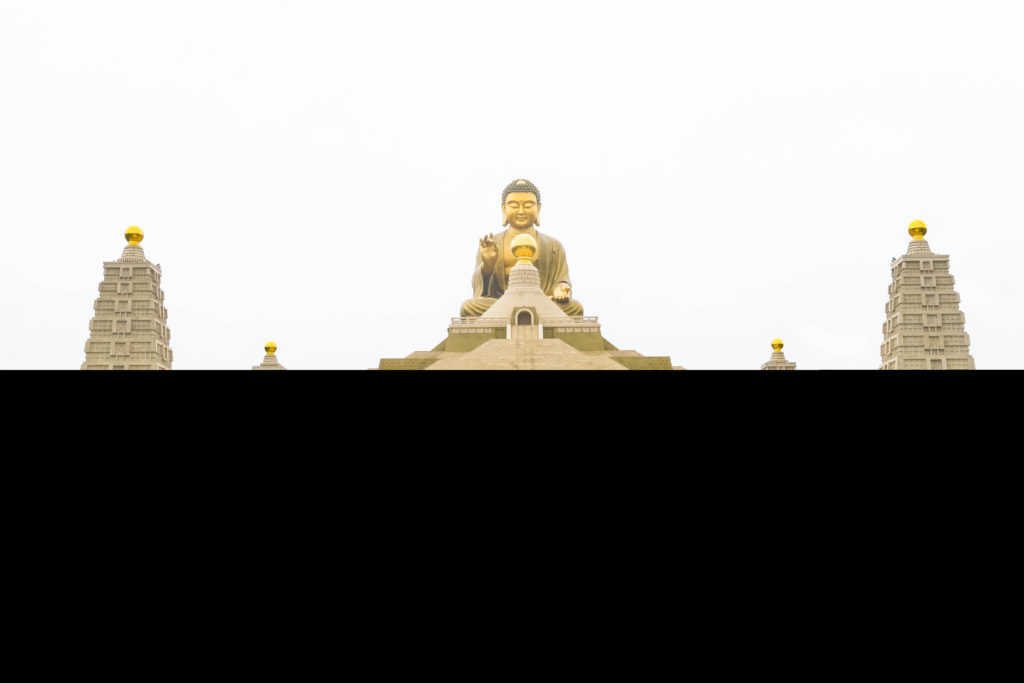 Taiwan really is a stunningly beautiful country and I loved getting to know the culture here. Even though it became a bit of a love and dislike (not hate!) relationship, I have fabulous memories here and I will be back some time to see the East Coast. For digital nomads traveling here, plan for 3-4 weeks to see everything. There really is so much to explore for such a small country. Enjoy!