Among all the destinations I saw in 2016, here are my top 3 highlights (if I can keep it to just 3 haha… It's been a fun year!)

1. Ecuador
Ecuador had been a country I desperately wanted to visit for years. It all started with seeing a picture of Quito, and for some reason I was drawn to it. So it goes without saying, arriving in Quito and making that photo come to life felt surreal. 


I had no idea how diverse Ecuador is in its landscapes! You have everything here… Busy cities, old towns, beautiful beaches, tropical islands, mountains etc. It's a country that can satisfy all types of travelers. 


One of the main things I loved about this trip was arriving in Montañita (a small beach town- great for surfers and yoga-goers) and enrolling in the Montañita Spanish & Surf School… It's actually one of the top Spanish Schools in the world. So for two weeks I had intense Spanish classes, broken up with surf lessons in between. The other students were awesome and from all walks of life. The school's accommodation was a tranquil paradise and there was never a dull moment. Totally recommend it for those passing through or if you wanna go somewhere awesome to learn Spanish.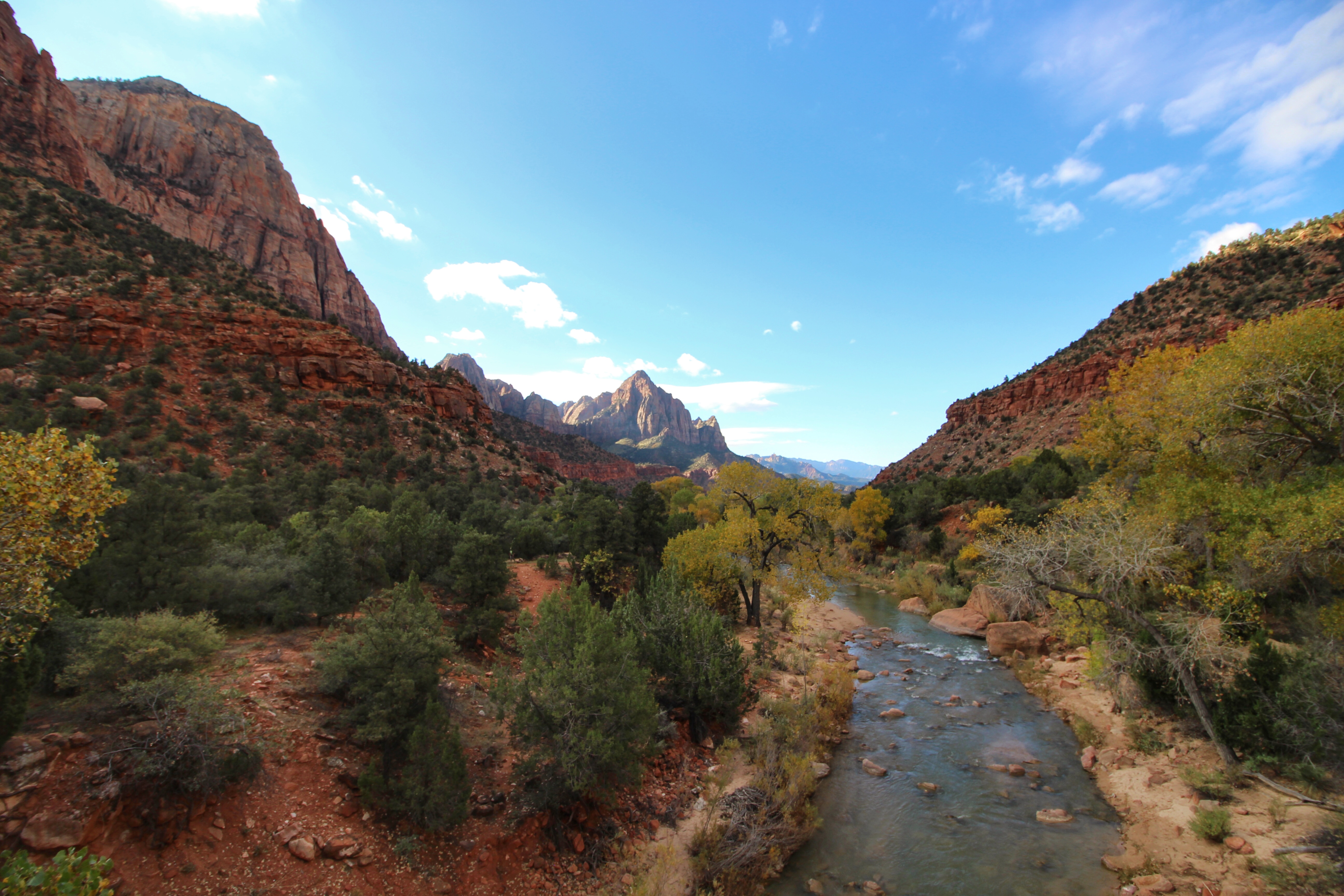 2. USA Roady (Nevada, Arizona, Utah, California)


Ever since a quick drive across the states in 2015, I always wanted to go back and explore two specific States a little deeper: Arizona and Utah. I made sure that was gonna happen since I was gonna be in Vegas. 


So hiring a Jeep, we mapped out our must see places and took off on the highway. We went to the Grand Canyon (for the second time), where we hiked a trail down (not all the way down. That's an excuse to go back another time). And woke up at 4am to drive in and star gaze… This was mind blowing! I have never seen so many shooting stars in my life. 


On we went to Page, Arizona for Antelope Canyon and Horseshoe Bend. Both are absolutely stunning and well worth a trip to. Horseshoe Bend is free, but the Antelope Canyon tour is about $50 US/pp. 


Our last stop was Zion National Park in Utah…


Holy fuck is all I can really say…


This blew my mind… 

There's several beautiful hikes/walks to choose from. Even just driving through then stopping now and then to go deeper into some areas is breathtaking. I would happily live in a hut in the bush in Zion.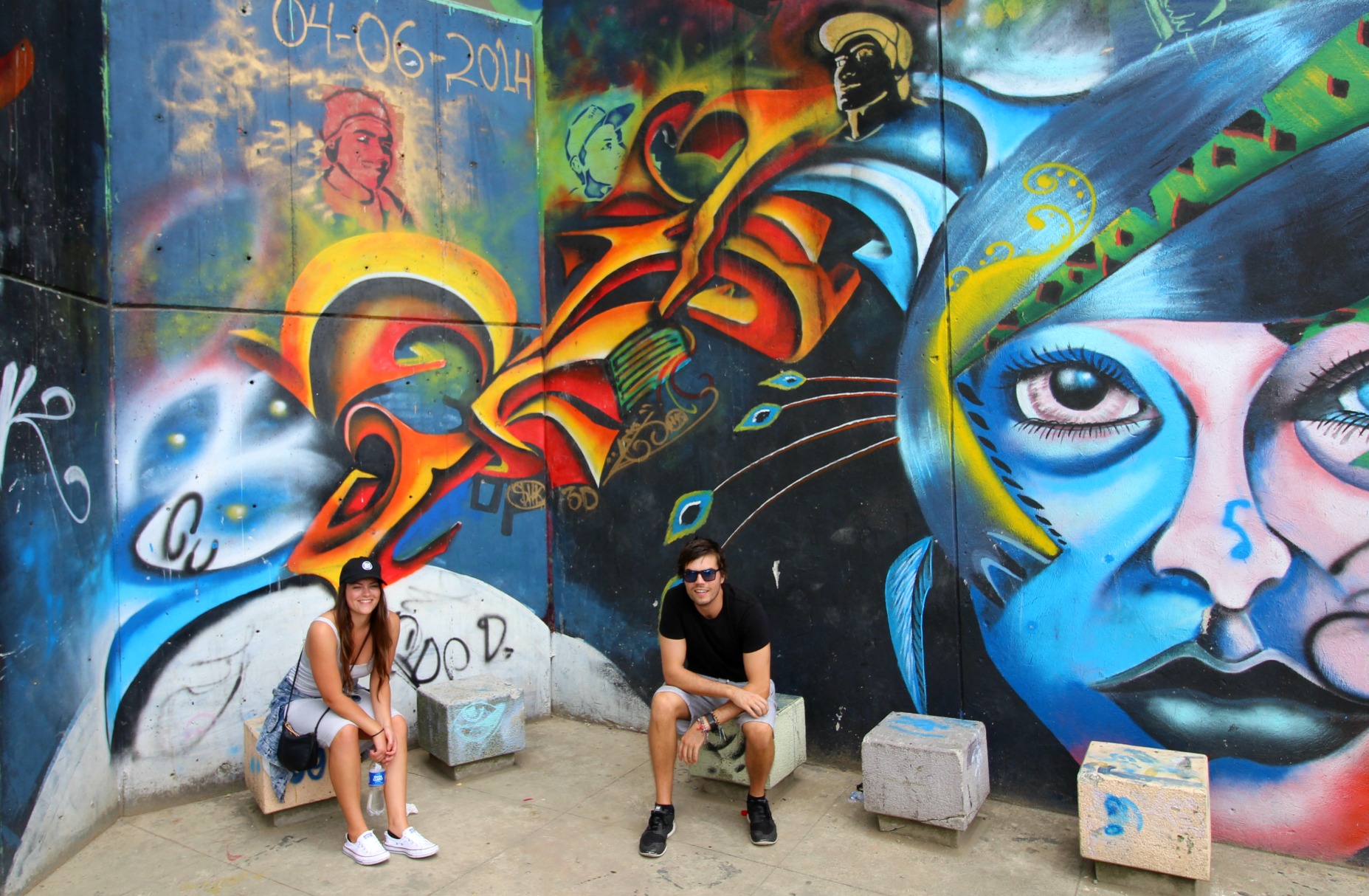 3. Medellin, Colombia

I was really excited to come here… Because a couple of friends of mine had traveled here often, I knew it wasn't like what the media portrays it as (you can read my post on it here).
Medellin is an innovative, modern city. The apartment we were living in had some of the best views over the valley where Medellin is nestled. Here we got into a routine and lived normal. We had weekly private Spanish lessons with Sindy from Spanish House (honestly such fun and casual classes in a cafe setting).
Colombia was the toughest country I've come across so far in regard to the language barrier. Not a whole lot of English is spoken here, but Colombian's are the most patient of people and were more than happy to tolerate our shit Spanish. 


You can check out this other post for my top picks in regard to activities; I always recommend the Metro Cable and the Graffiti Tour.
Who knows what 2017 will bring for travel! I have absolutely nothing booked yet so it's an empty canvas…. I can't wait to see what the year has ahead :)


Happy 2017!