Let's just jump straight into it… The must-do's in Singapore: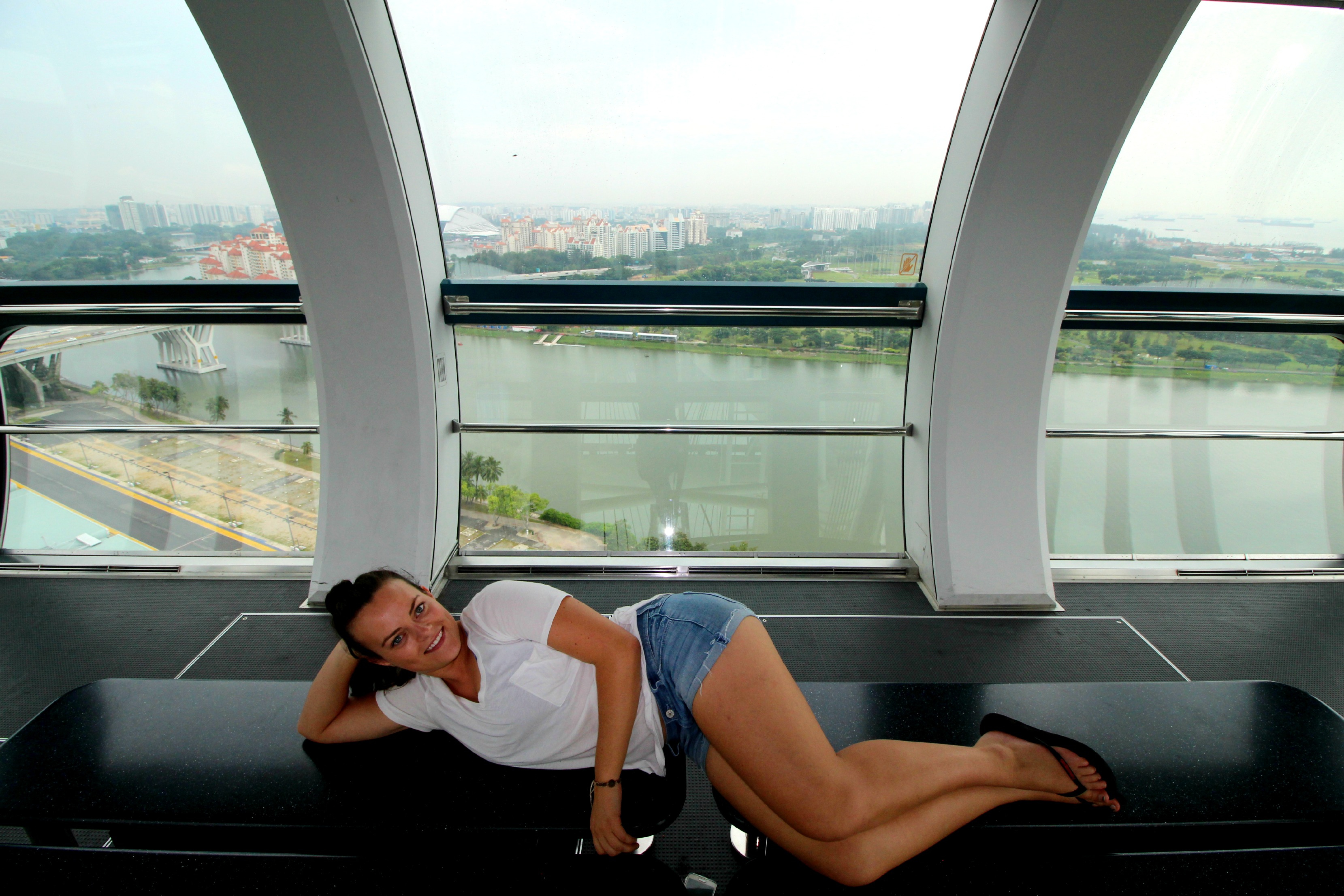 1. Singapore Flyer
This is a great way to see the totality of Singapore City… And it's even more fun because you're in a giant Ferris wheel! It takes around 40 minutes to go all the way around and costs about $30pp. If you really want a blow out, you can even have a romantic dinner in the pod as it goes around.
We did the flyer during the day which gave us a nice overview of the city but I would love to have experienced it at night- there's something about cities in the dark of night!
Tip: Try and get a pod with just you and your companions (if you have any). That way you don't have to worry about sharing the view with others and people getting in your photos. You might have to wait a little longer but it's well worth it.
2. Orchard Road:
I mentioned this a little in my previous post, but you need to go and experience Orchard Road… Especially if you are a small town girl like myself. It's one of the main shopping streets in Singapore and is packed with malls all with a minimum of 3 stories. Even if you aren't there to shop it is just a cool street to walk along. The energy in the atmosphere is contagious within the busy streets… And that's coming from someone who tries her best to avoid crowds.
3. Merlion:
Tourist hot spot alert. But it's still worth a visit when you are out and about.
4. Shopping:
I've never come across so many malls in my life. I'm going to take a wild guess and say Singapore has the most malls per-capita in the world (do not quote me on this). Prada, Louis Vuitton, Cartier, Christian Dior, Chanel… There's no shortage of stores for those who keep up with the trends. Orchard Road, and Bugis Street are great places to start.
For those who want the bargains, head to China Town for cheap clothes, food, souvenirs and gifts!
5. Hawker Centers: 
If you love food you need to find one of these. Basically a Hawker Center is a giant food court usually found outside, not in malls. The food is more local and you will find a ton of variety at cheap prices. I think that's all I need to say…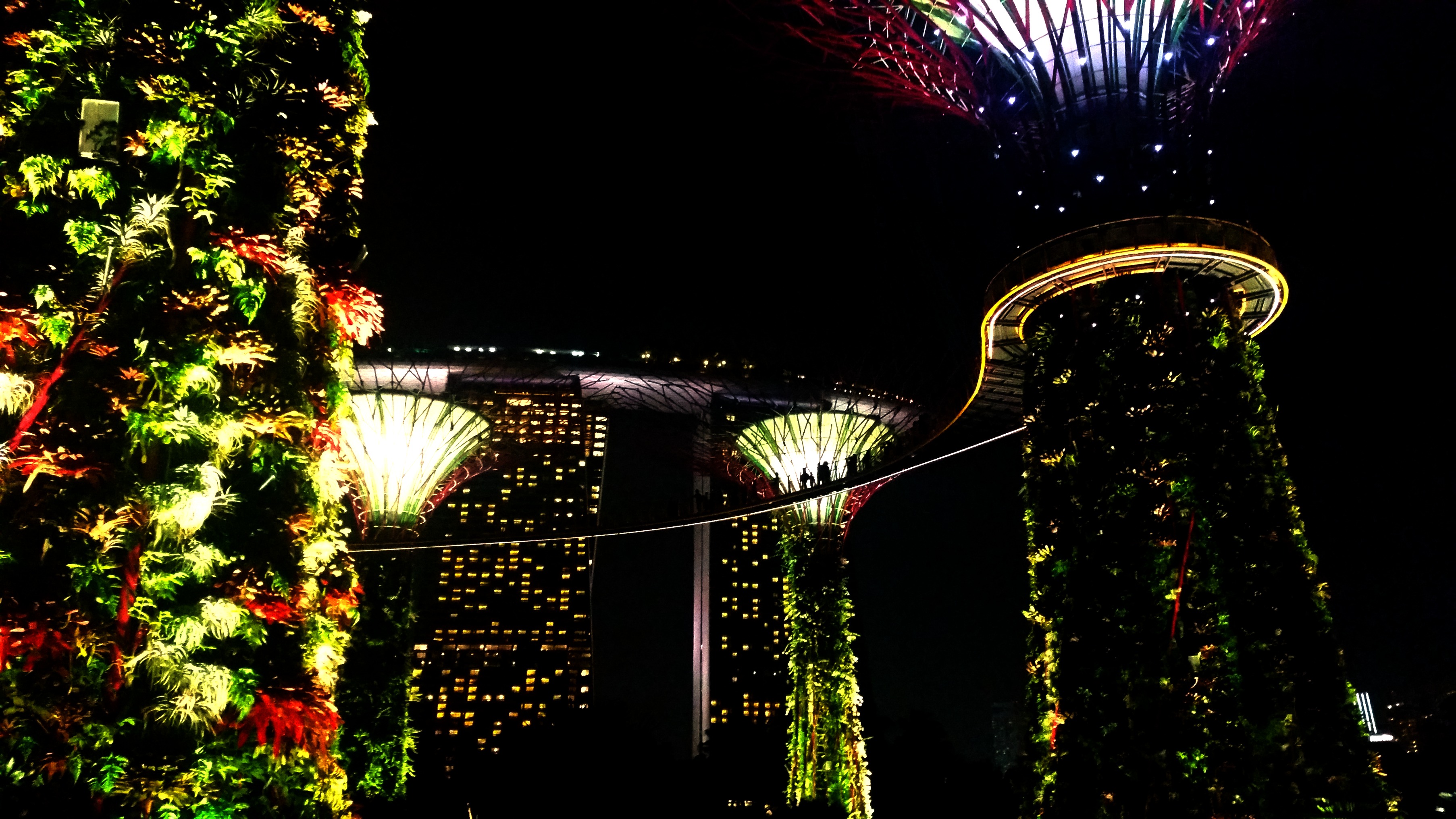 6. Supertrees:
I wasn't really expecting much from this one but the Supertrees were one of my most memorable moments in Singapore. It only costs a $5 entry fee to take the Skyway walk among the trees. My advice, do it at night. The trees are beautifully lit in the evenings and they put on a light show with a montage of Disney and modern music (interesting mix…). Also, you get a fab view of the city from the Skyway walk, especially of Marina Bay Sands in all its glory. Another plus…  There is a Hawker Centre a few minutes' walk from the trees called Satay by the Bay which is handy for dinner and then to do the trees.
Tip: The final tickets are sold at 8pm and the last admission is 8.30pm. Try and be the last ones through so you can get the best photos as there are less crowds. The last light show is on at around 9-9.30pm and a lot of people didn't know this and had finished the Skyway walk before it played… Leaving us and only a few others on the walk- perfect timing!
7. Roam the City:
Walk around, get lost in the malls and the streets, people watch. Just take it all in.
8. Sentosa Island:
Beaches, bars, adventure, rides, casinos, resorts… It's just an island of fun really. The place even has a Universal Studios!
If you're looking for a bit of beach action and water sports then this is the place to head to. It's free entry to the island and then you just pay for the rides and activities you want to do. But the beaches have free access and you can chill out at the beachside bars for as long as you want.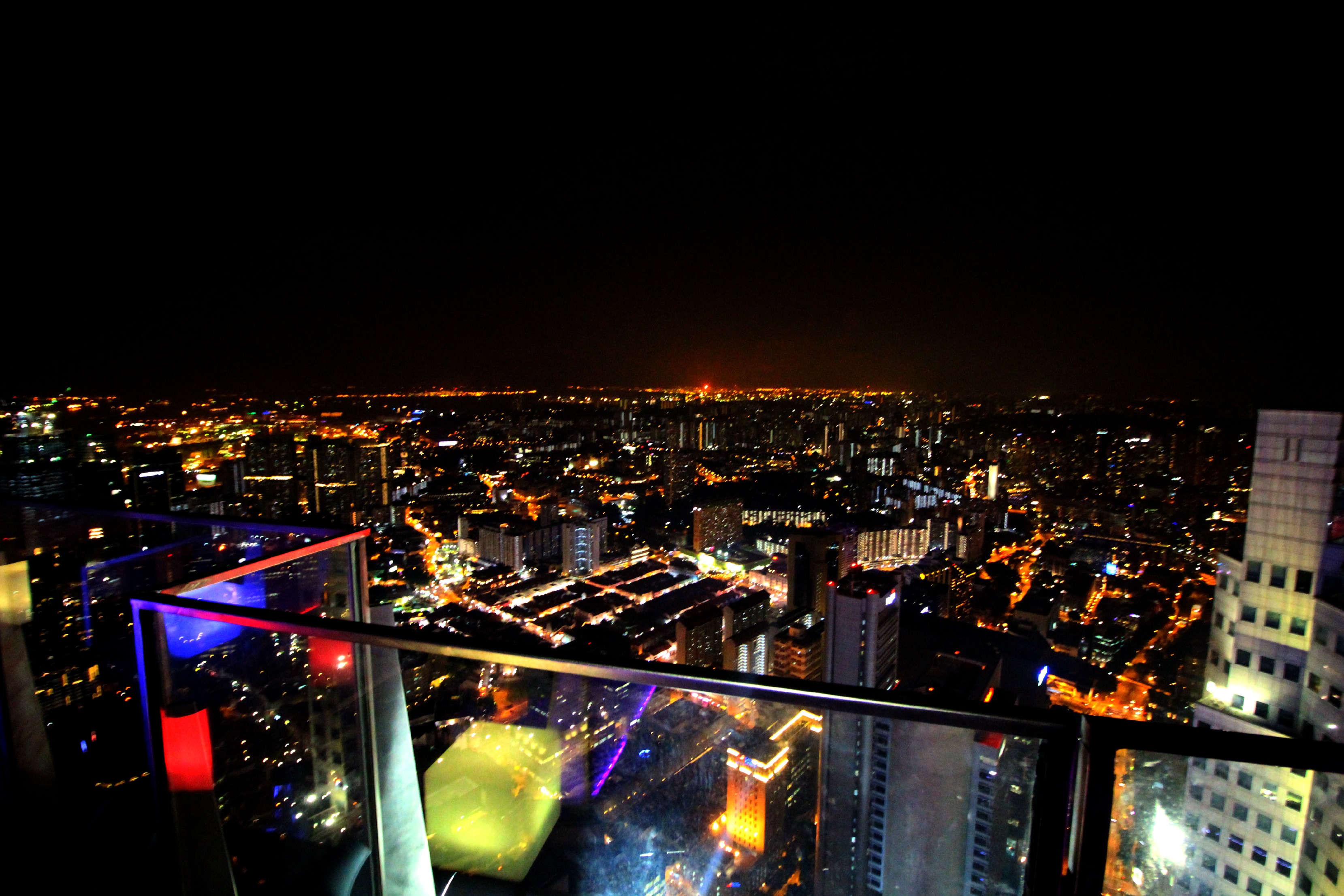 9. 1 Altitude:
The highest alfresco bar in the world! You can't beat the view of Singapore from 1 Altitude. Sixty-three stories high and you literally feel on top of the world… Plus it's 360 degree views as you can walk right around the rooftop. For $30pp you get access to the rooftop bar as well as a free drink.
Tip: Satay by the Bay for dinner + Supertrees Skyway walk at 8.30pm + 1 Altitude for a drink =  A fun night out in Singapore City!
10. The Helix Bridge:
This DNA-like structured bridge has 4 lookout points which gives you great views of the city skyline and Marina bay. You can snap some wicked shots from the lookouts and just admire the view.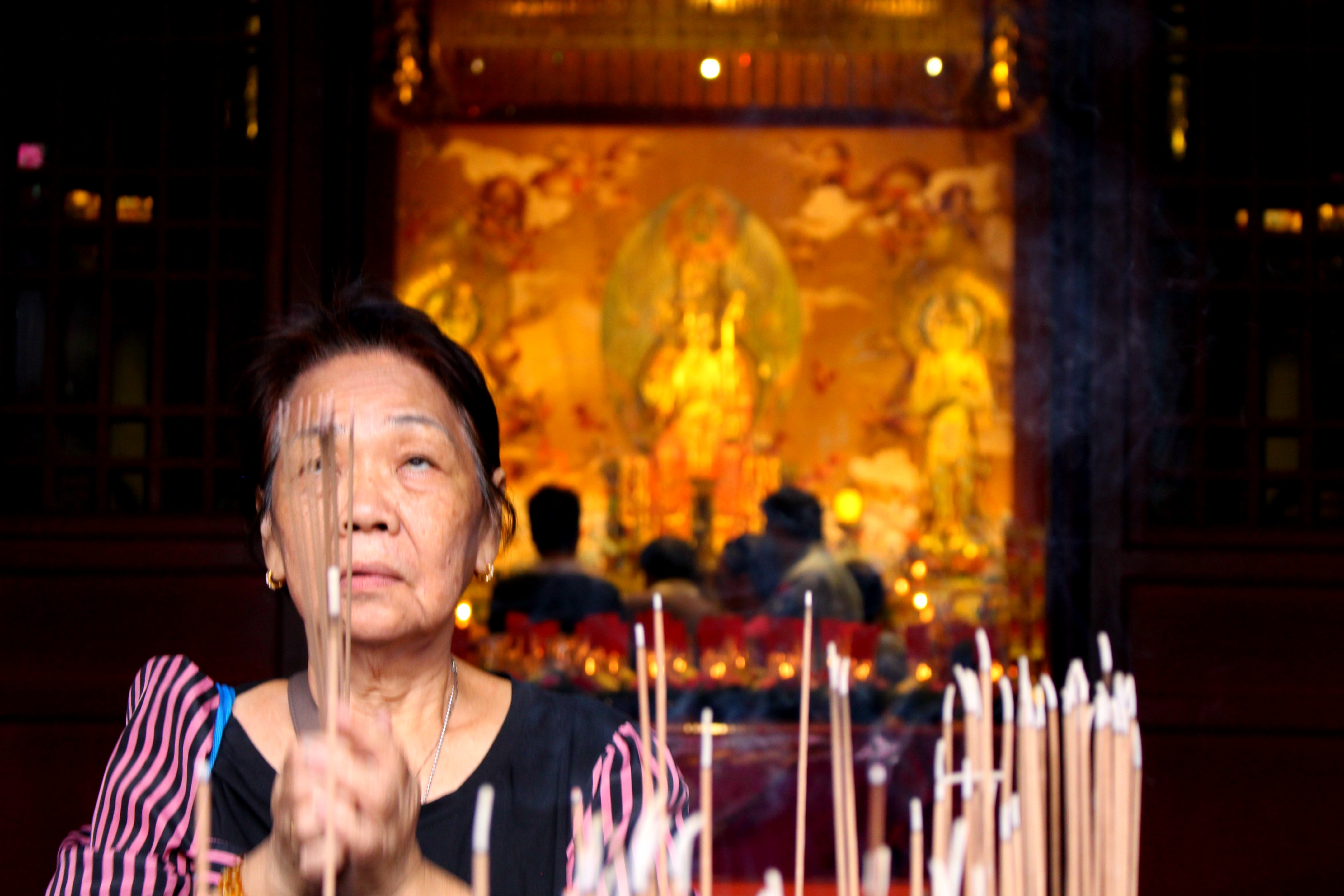 11. China Town:
It's a great place for bargain hunting but what's even better is the culture and colours you find here. This is something I loved about Singapore… The city boasts innovative architecture with high rise buildings left right and center… But nestled in amongst it all are beautiful temples and markets filled with tradition, religion and culture.  
The Buddha Tooth Relic Temple and Museum is worth a visit. The walls inside the temple are lined with Buddhas and you get to learn all about your Chinese Zodiac sign!
PIN IT!