If you're traveling frequently or long term and you find yourself spending a lot of time waiting around in airports, then what I have to share with you might be exactly what you're  longing for.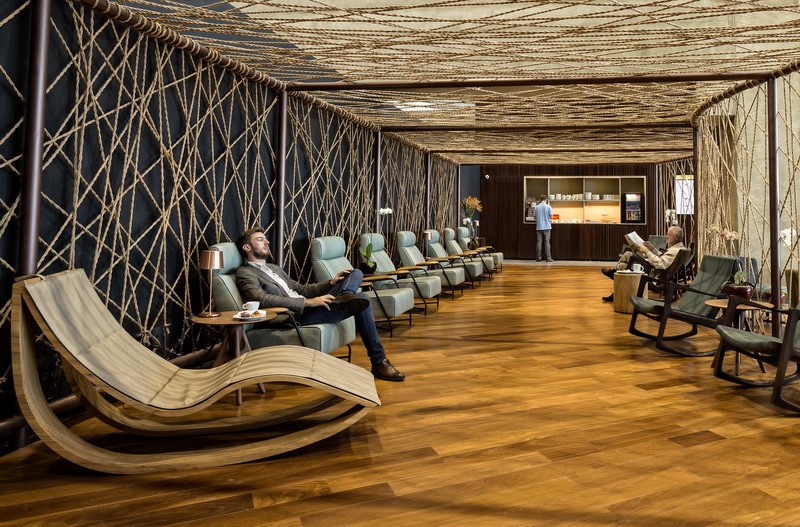 This backdoor approach to lounge access has changed my airport experience for the better. Free food, drinks, airport showers, comfy chairs…. Airport lounge life is the way to go for frequent and long-term travelers…
You see, I've been traveling full-time for 2 years now (woohoo!) but the airline points still weren't building up fast enough. All I've ever wanted was to see how the other half lived… To be one of the exclusive travellers who get the coveted airport lounge access. But even with all those flights under my belt (or should I say, under my wing??), I wasn't any closer to getting such exclusive access.
My dreams were crushed…
That is, until I found out about a certain membership that was available to the average joes like myself.
This membership is….
PRIORITY PASS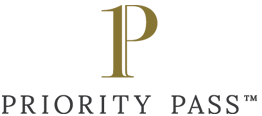 Basically Priority Pass has created a network of over 1000+ lounges in airports all over the world. If you are a member of Priority Pass, you can access these lounges during your travels. There are no requirements to be a member either… You don't need to fly a specific amount of times, you don't have to be loyal to certain airlines, you don't need to have a specific amount of status points… Nothing like that.

There's just a yearly membership fee with 3 different membership plans to choose from. So you can pick which plan to suit your travels.
I became a member of Priority Pass mid-way through 2016 and have been pretty impressed with the lounges within the Priority Pass network so far. Some airports have a couple of different lounges to choose from. Some are located in domestic terminals and others in international. But the majority of the time, there will be a lounge you can access in the terminal you are in.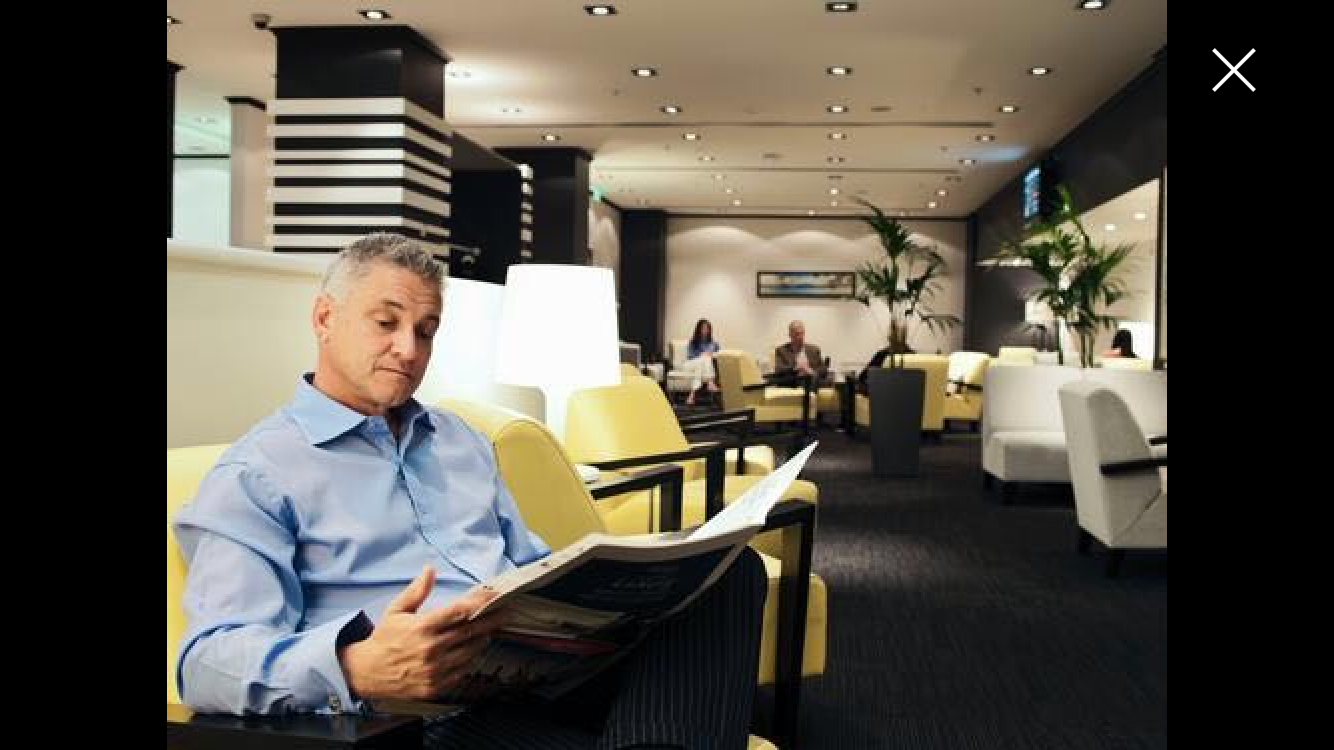 The lounges within the Priority Pass network don't include some premium lounges such as the Air New Zealand Koru Lounge. That one is very exclusive and it's always been a goal of mine to reach the Air New Zealand status for regular entry into the Koru lounge. But since I have been using Priority Pass, when I am at the Auckland, NZ airport, I can access the Emperor Lounge instead. I was blown away by this lounge. There's a tasty range of food, and drinks, super nice bathrooms and showers, fast internet, and it's quiet and comfortable. I still want to get into the Koru lounge, but I'm more than happy to hang in the Emperor Lounge till then haha.
The Priority Pass App is useful too. I use it all the time before heading to airports so I can check out which lounges I will be able to access. When you click on the lounge, it gives you photos of the lounge interior, directions within the airport of how to find it, what facilities (and free stuff 😉 ) you can get, plus how many people you can take as guests.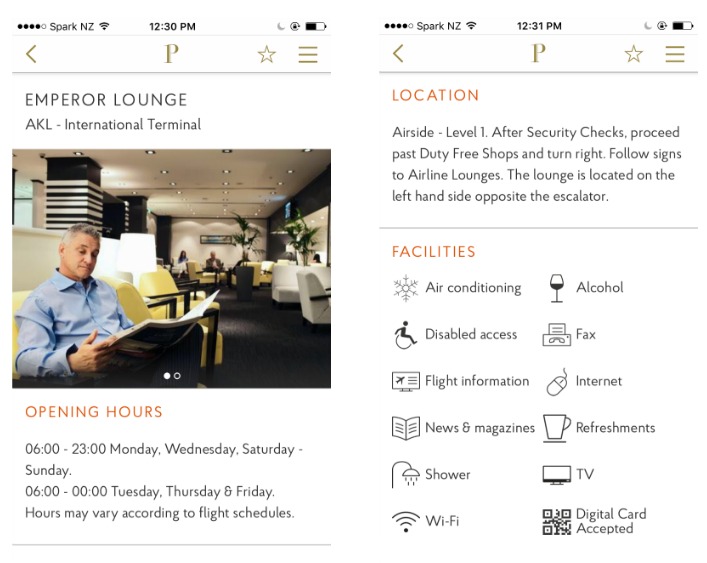 IS IT WORTH IT?
If you're the type who loves a bit of luxury and the thought of airport lounges gets you excited, then yeah it's worth it for sure. Especially if you travel a lot within the year or you have many flights lined up. The prices aren't exactly cheap for some people, but for me it's definitely worth paying the membership in return for a comfortable place to wait and work before boarding my flights. Plus I get my fill of the food, drinks, and other facilities/services offered.
I was able to score a 10% discount for my readers. So if Priority Pass sounds like a bit of you, go check out their different membership options here or click below.