It turns out fairytales don't just exist in books. They also exist in Austria too! Hallstatt is Austria's quintessential fairytale town and it absolutely cannot be left off an Austrian travel itinerary.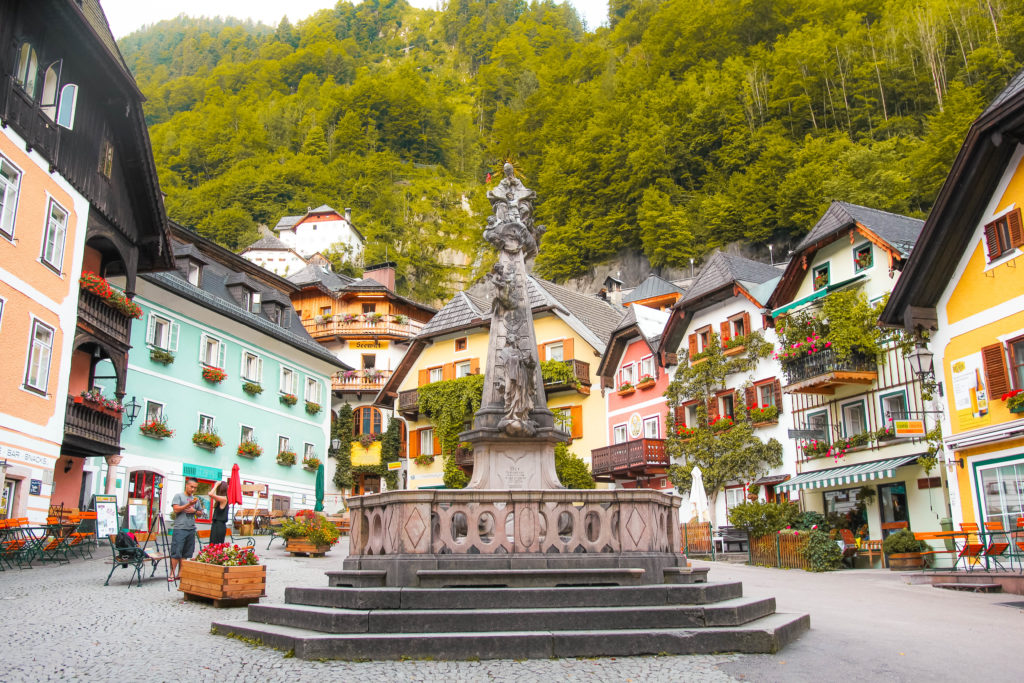 Hallstatt is located just below Salzburg. In fact it's only an hour and 20 minute drive by car. Meaning you can just take an easy half day trip here if you don't have the time to spend the night.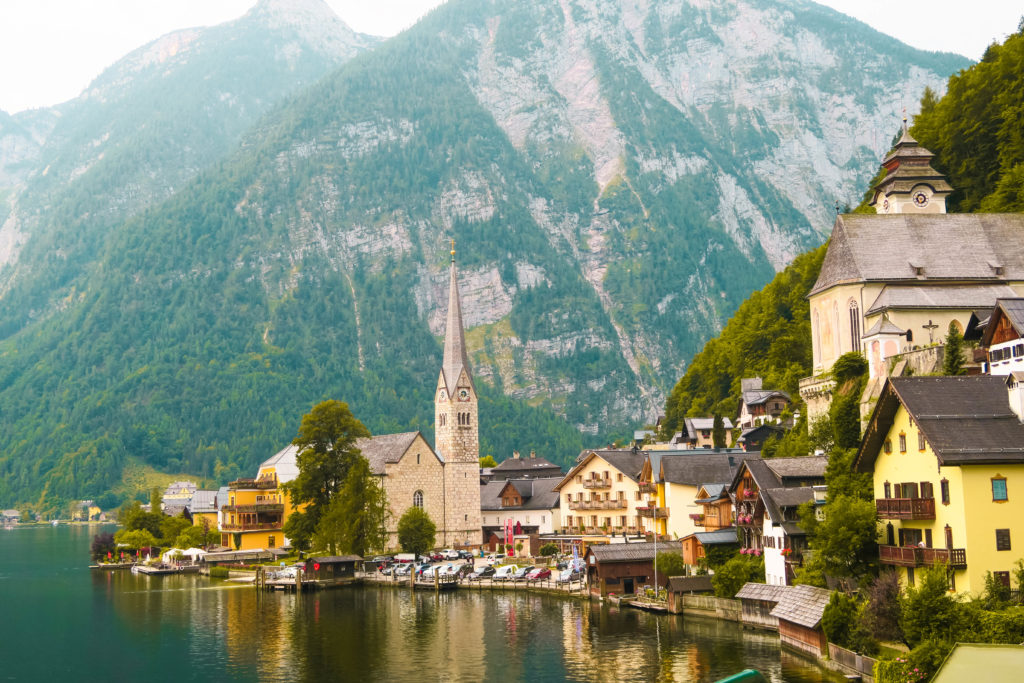 It's best to have your own car to get here, as you can drive around the lake and use the tourist parking lots to leave your car. You're not actually allowed to drive your car into the old town because the streets are so narrow. And because this little town is popular with tourism, it would be complete mayhem with all the cars and pedestrians!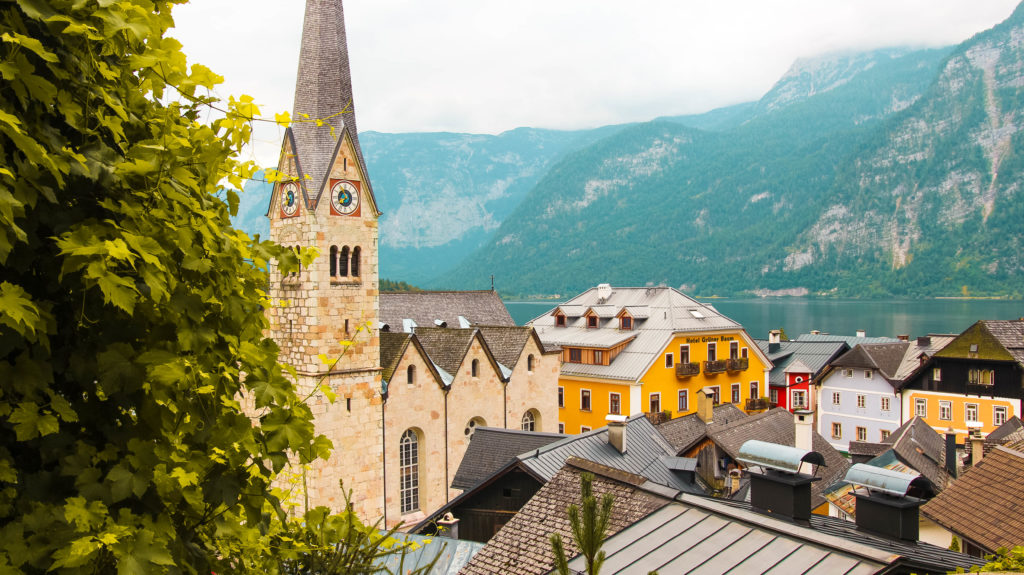 Taking a train here can be tricky, but it can be done if you don't have your own car. You'll take a train to the Hallstatt station, then ferry across the lake to the town. Taking a bus is another option for you too. Here's the official site for some more information on how to get to Hallstatt.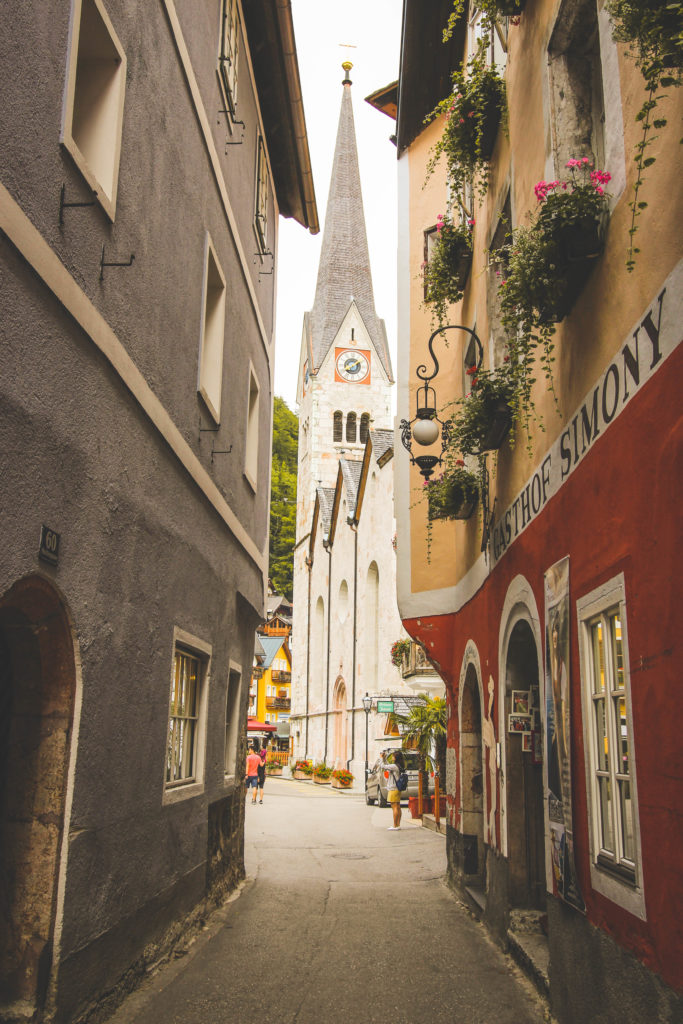 This town, though small, is actually very lively, especially in the summer days. It's super popular with tourism due it's beautiful lake and surrounding mountains. Not to mention the colourful buildings and flowers everywhere you look!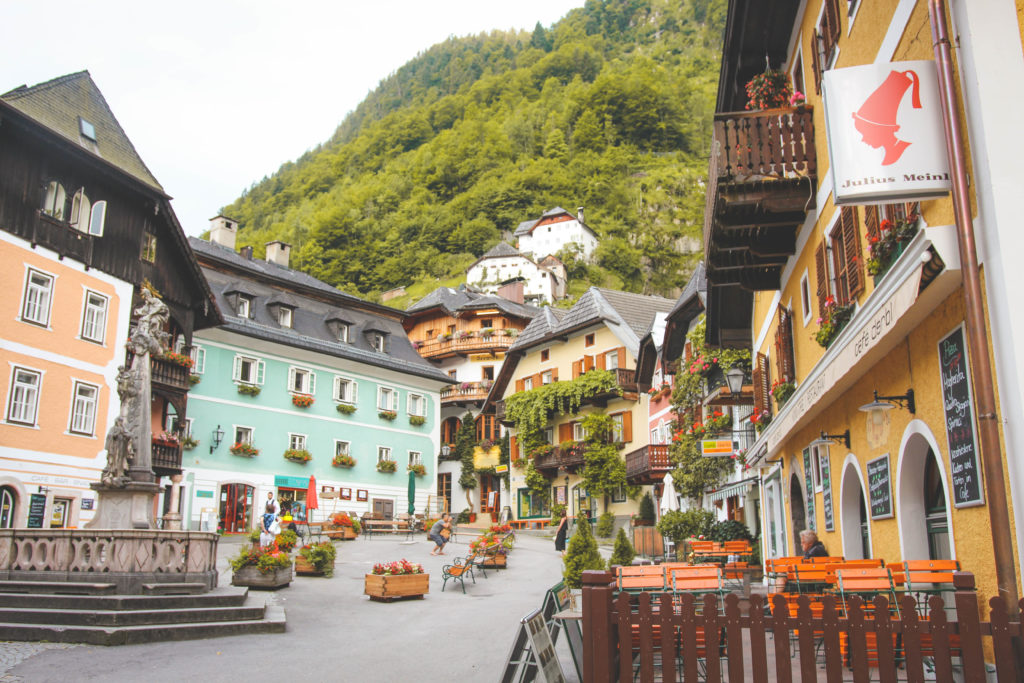 Several stunning churches add to the charm of this quaint town, as well as many romantic restaurants overlooking the lake. Boutique hotels line the water front where you can watch the beautiful swans swim by.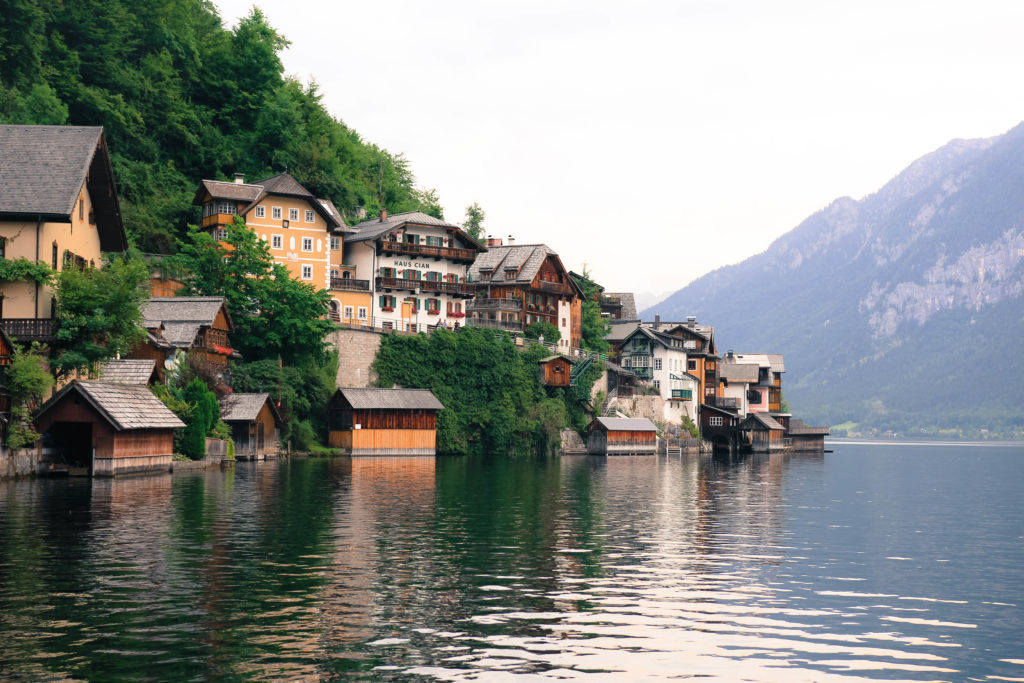 Because this place can get quite busy by day; it's always worth waking early to have the street's all to yourself. There's something about silence and scenery coming together which makes a place even more magical.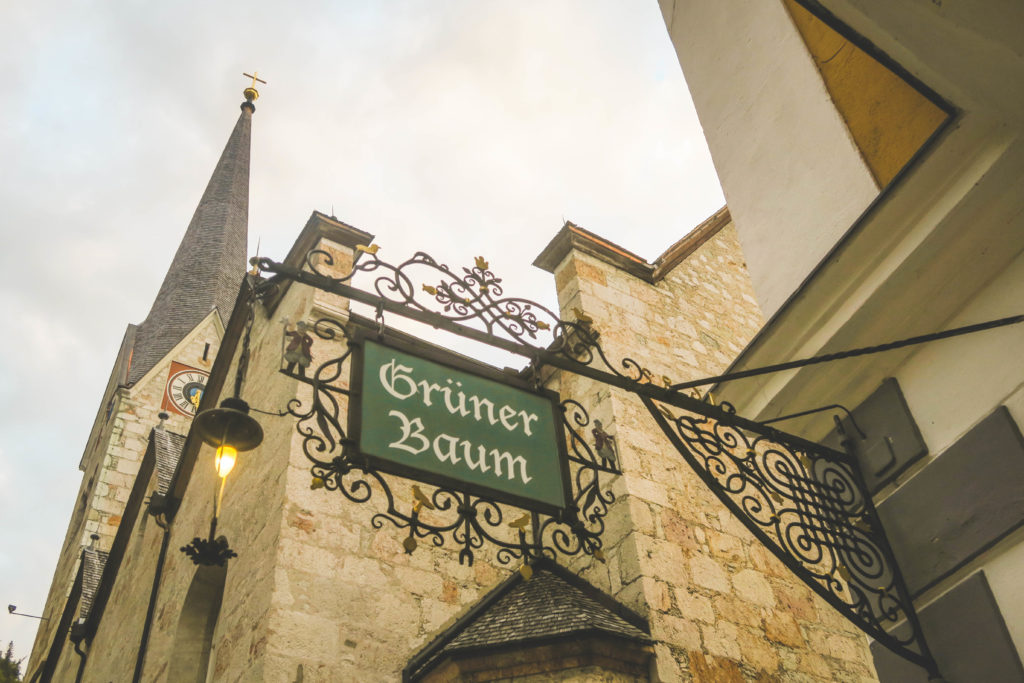 The best thing about this town is that there really isn't much to do here! The picturesque town, is it's own attraction. It's good because it forces you to slow down and take in the surrounding beauty. Enjoy a glass of wine on the waterfront. Follow the flowers and get lost down beautiful alleyways. Take your camera and try and capture the moments here.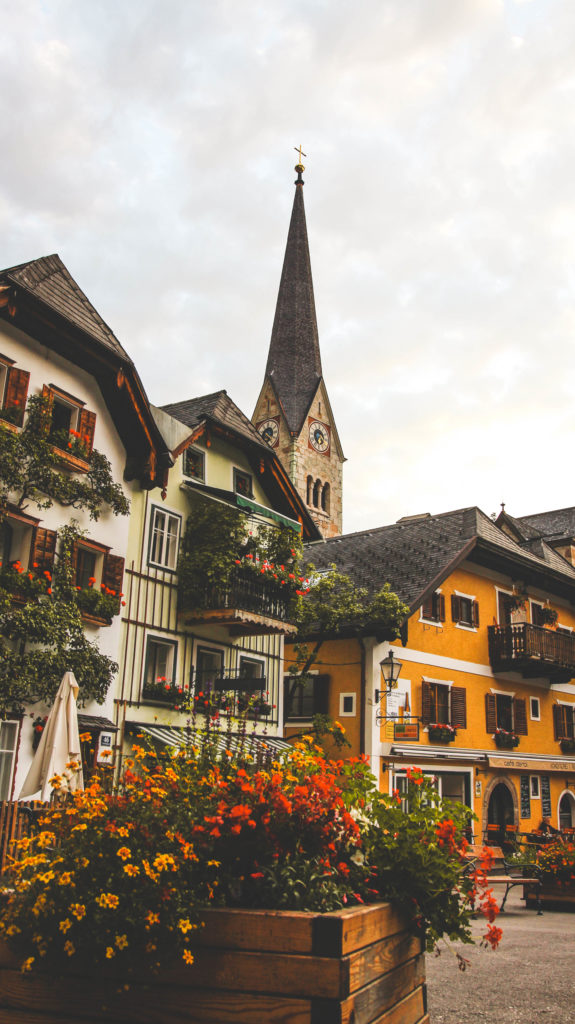 It's warming coming here and seeing that places like this exist in our busy world. A slice of paradise  nestled away in the heart of Europe. Hallstatt, you are unforgettable.
Watch the full vlog of our stay in Hallstatt, here!