Here is my not-so-secret way to getting cash back on my travel bookings and any other online shopping.
Think of rebates… But it's all online.
You guessed it…
It's E-Bates!
I only came across this little nifty site a couple months ago but now I use it every time I shop online or make any travel bookings.
You can get cash back when you shop on sites like Sephora (makeup queens this is for you!), Amazon, Nike, JCPenny, Macy's, Walmart, Best Buy…. Over 2,000 stores so I won't name them all haha.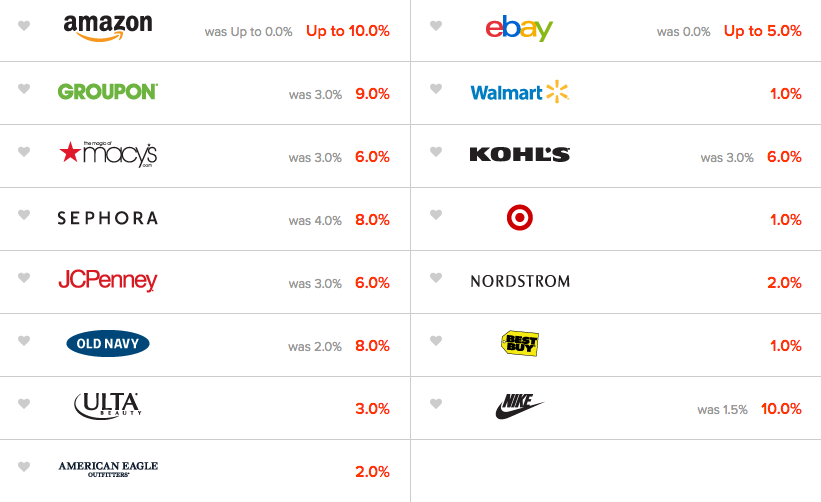 Here's a little vid showing how it works:
It took me a while to wrap my head around how it works and why I could get money back after buying things. It didn't really make sense to me! But just know it's legit, and there is a cash back god out there somewhere.
Here's how to set it up and use it:
Step 1: Create a Free E-Bates Account
Go to www.e-bates.com and click the JOIN NOW button on the top right hand corner of the site.
Register with your email and create a password.
**Under the password box is an option saying 'did someone refer you?'. If you're feeling generous, click that and enter my email han_77@live.com (this is my personal email).

Just from creating your account, you get $10 for no reason. I don't know why- some things are best left unquestioned haha.
Step 2: Add the cash back button to your browser.
This is so you get reminders to activate your e-bates account whenever you're shopping on a website that's in the E-bates network. Trust me, you'll want this! Otherwise you can miss out on getting cash back.


Step 3: Shop Online
Now, whenever you're on a store's site thats usable with E-Bates, you're browser extension will give ya a reminder. All you need to do is click the red Activate button and once you have gone through the check out, you will get an E-Bates notification of your cash back amount.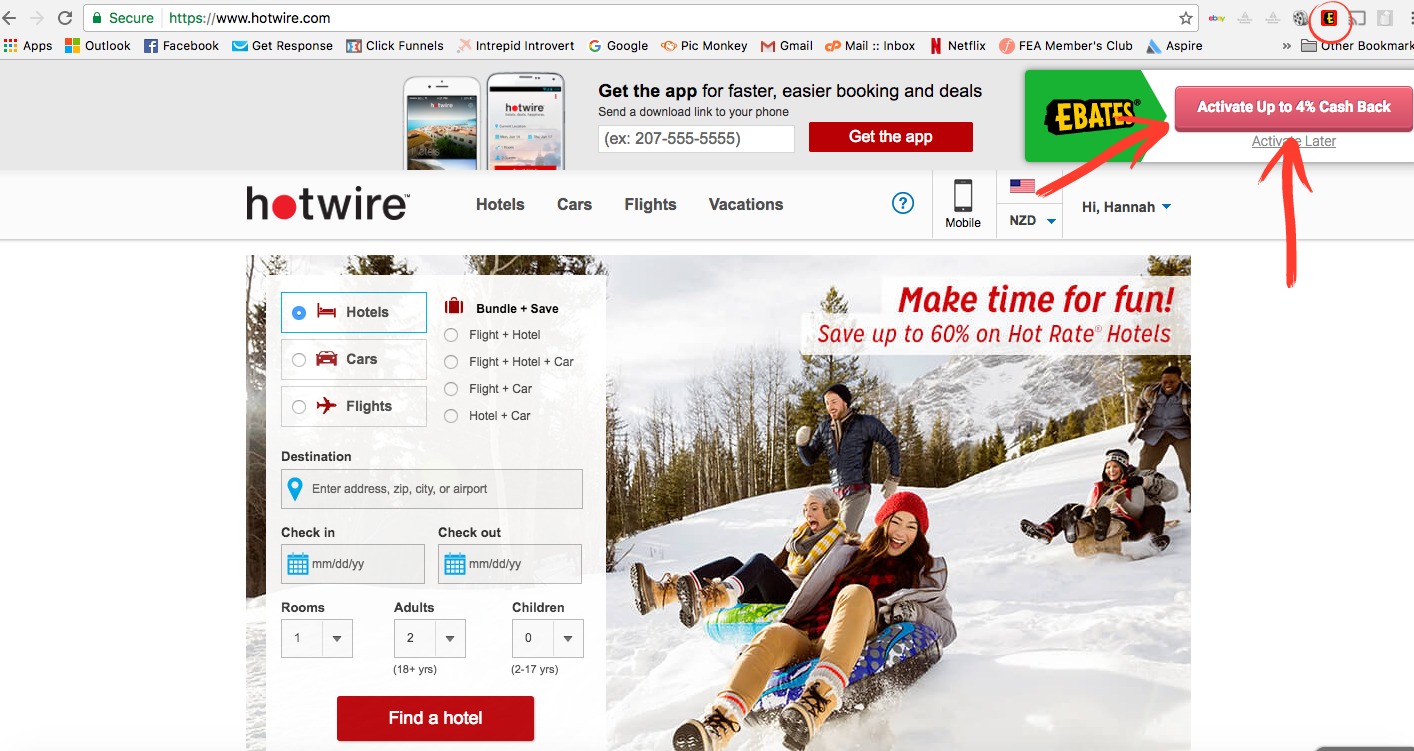 Looking at my balance now, I have close to $50 USD getting sent my way from just a couple of bookings on Hotwire and Expedia.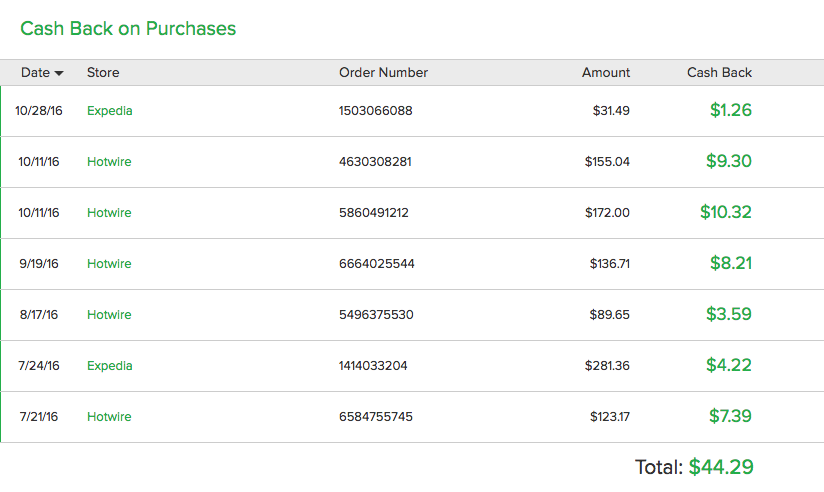 This is an awesome way to help save on travel costs. If you mix this with my Hotwire tips (read post here), you can save heaps over the course of your trip!
Register for E-Bates here (remember to use han_77@live.com as your referrer!)
Happy shopping!
Save this post by pinning the image below!