(Be sure to check out the end of this '5 Favourite Airbnb Stays' post for $50NZD ($35USD) off your first Airbnb stay!)
I LOVE Airbnb… This is where I book my accommodation 95% of the time nowadays. It doesn't matter if it's for one night or for a couple of months; Airbnb hasn't let me down!
And when I look back on a trip, it can often be the accommodation which helped contribute to a fantastic time! So just to shed a little light on how cool Airbnb is, I decided to throw together this post of my 5 favourite Airbnb stays so far….

5 Favourite  Airbnb Stays:


Now this place was a bit of a splash out…. But my god was it amazing!!! Medellin is actually packed with luxury apartments at a fraction or normal western 'big city' prices. This apartment had 3 bedrooms all equipped with ensuite bathrooms. The master bedroom had a bath and a walk in wardrobe… Plus some of the best views of the city and the valley of Medellin. All up, there were 5 bathrooms in this place (one was a maids bathroom), two lounge areas, a dining area, fully equipped kitchen, small office space, and two balconies both with kicks views. The building itself had a basic gym, a small hot tub, and a play ground. Plus there was a mall 5 minutes walk away which had everything you needed. I was quick to call this place home for the month 😉
---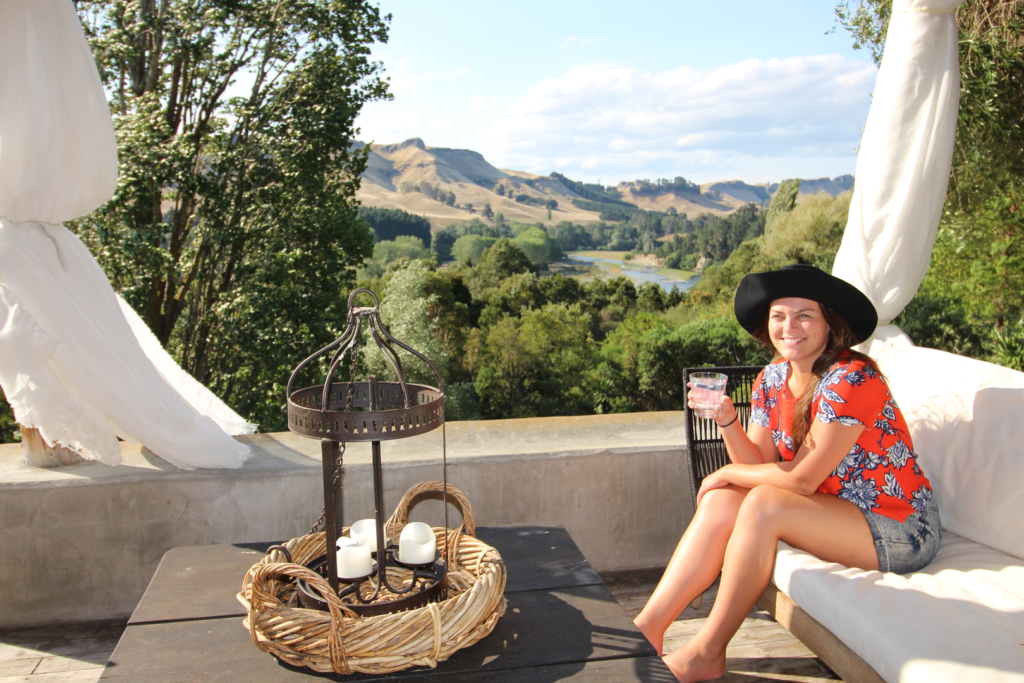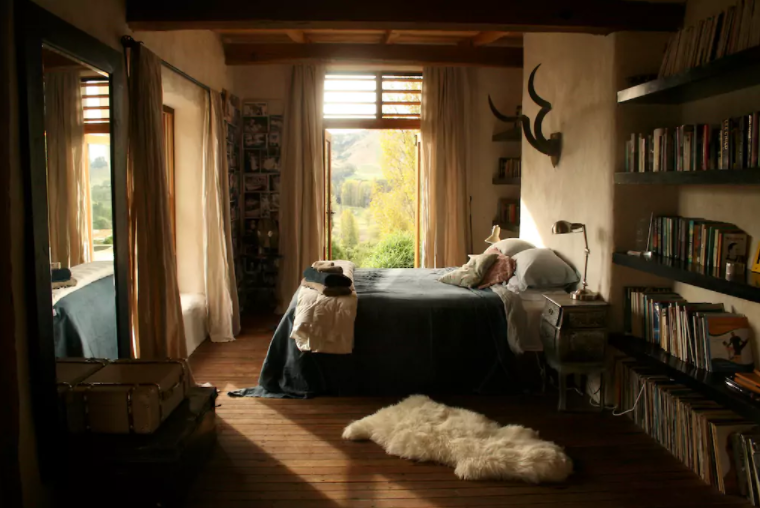 New Zealand is known for amazing scenery and this Strawbale house gives you the perfect view point over Havelock North's Tukituki River… Hell it even one ups you and gives you several private entrances to the river!
We stayed here because we were doing the Hawkes Bay On Yer Bikes Winery Tour. It was the perfect getaway for a couple of days. I sipped on red wine while taking in this view the entire time!
---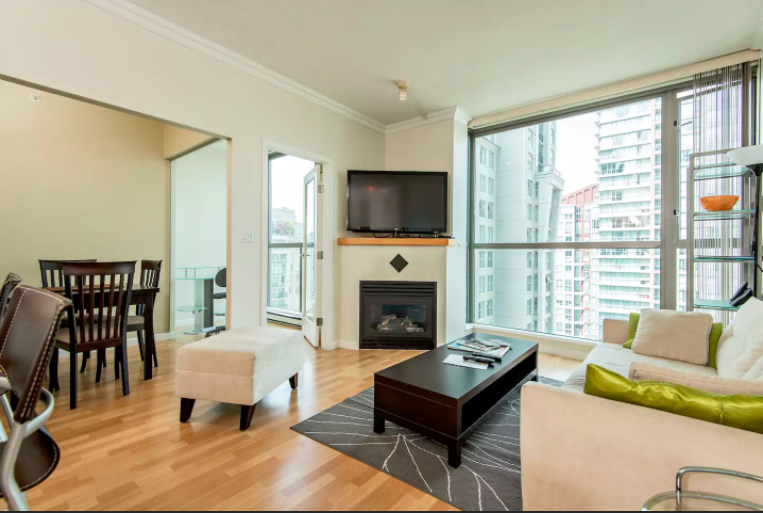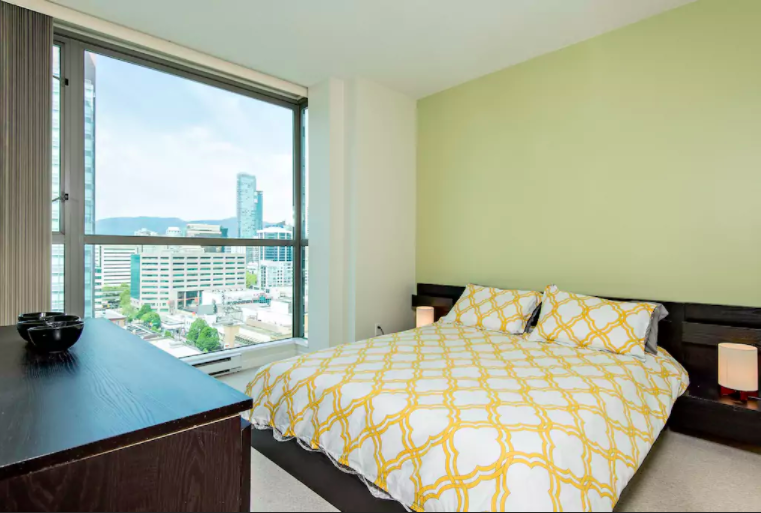 It was a bit of a score getting this apartment as it's usually booked out year round! But this place was fab for our month long Vancouver stay. The location was probably the best you could get (if the waterfront is out of your budget). It's right in the centre of Yaletown (Vancouver's 'trendy' area). Supermarkets are on the corner, shops are all over, Starbucks is a 2 minute walk away, the waterfront is also a short walk away… What more do you need! It was so easy to get around when we stayed here. And then the inside of the apartment itself was perfect for Nate and I. The views were spot on, the buildings' gym was great, plus it had an indoor pool and spa! I would be more than keen to rent this place for a year and live here for a while.
---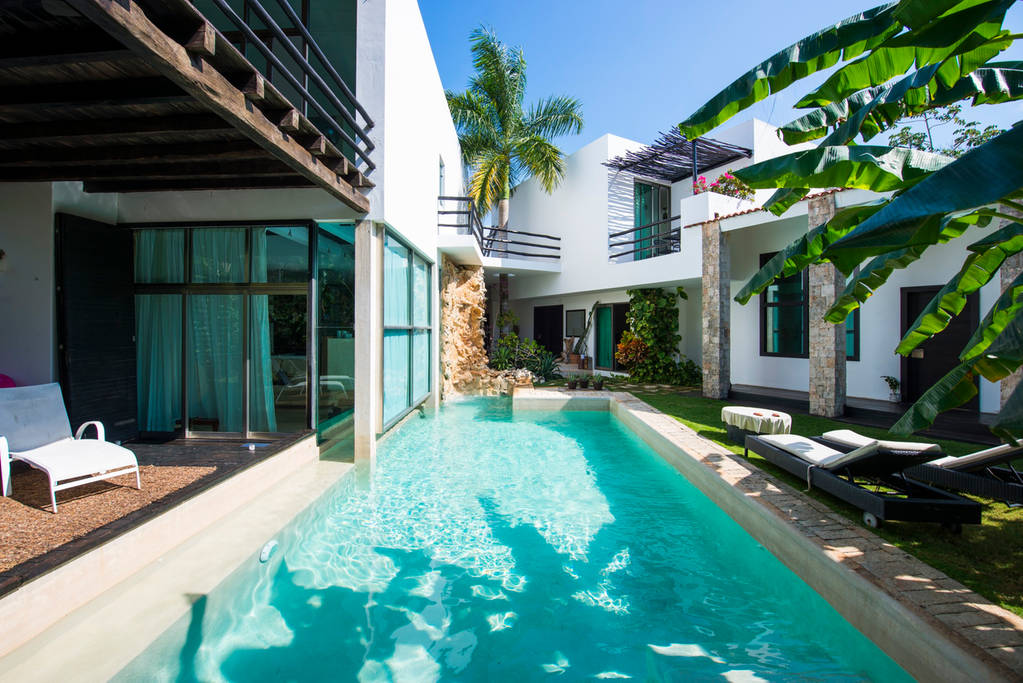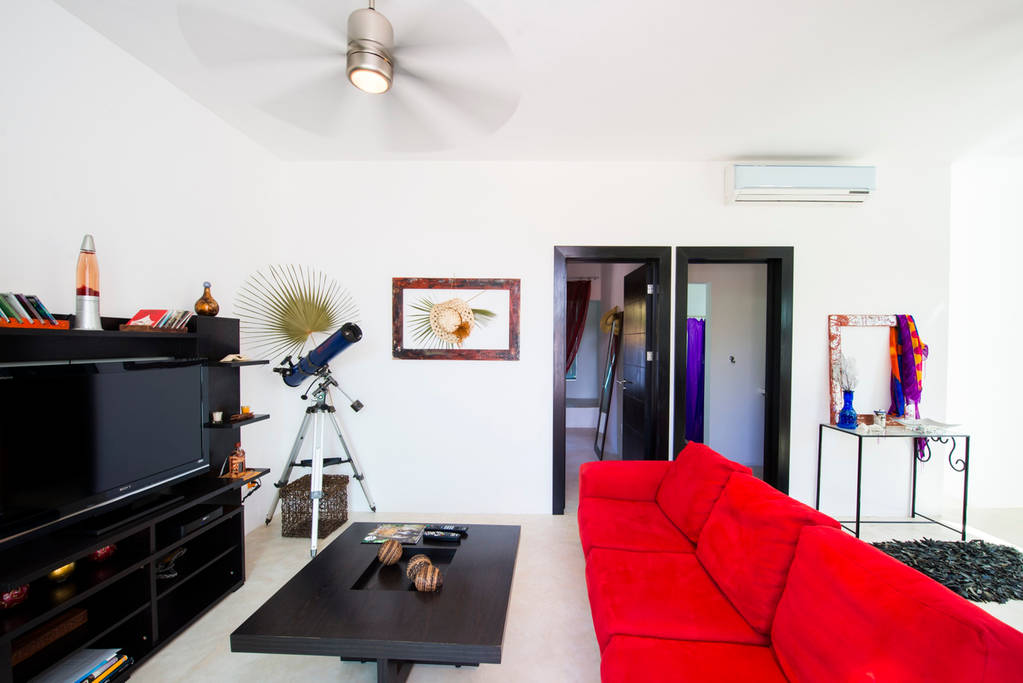 This apartment was perfect for us! Casa di Luca is in the gated area called Playacar in Playa del Carmen and its easy enough to walk into town or to the beach. The pool was barely used by other guests so we kind of felt like we had the whole complex to ourselves for our month here. Playacar is built around a Hard Rock golf course so it's a super nice area with good restaurants a short walk away etc.
---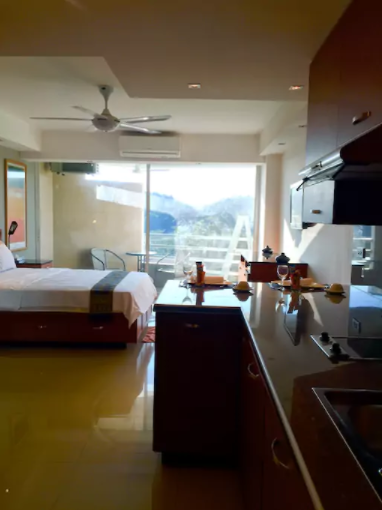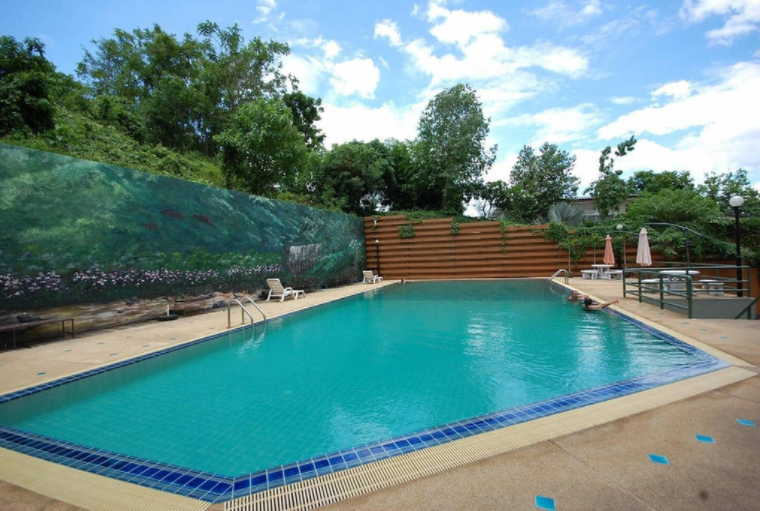 You won't see a lot of tourists that actually spend a night in Chiang Rai, most just come to Chiang Rai to see the White Temples which are way out of town anyway. So the accommodation prices aren't actually all that bad! It was easy to feel at home in this apartment; so much so that we ended up staying here a week! The room has a great design and the bed was amazzzzing. Plus there was a pool and free yoga classes for guests! Oh and the room's balcony gets a great sunset view… We would end our days with a nice cold sunset Singha…
---
If you're not yet on Airbnb, create an account here to get $50NZD ($35USD) off your first stay with Airbnb! SCORE!!!!
Save this post by pinning the image below!